Live Wallpapers on iPhone XR and iPhone SE
Several users have asked if it is possible to use live wallpapers on the iPhone XR and SE models. The answer is No and this article explains why.
You can select any of your own photos (or Apple's built-in images) to use as the wallpaper on your iPhone. Changing your iPhone's wallpaper is a super easy way to make your phone reflect your personality.
See also: iPhone Screen Not Rotating? Fix
Live wallpapers are interactive and dynamic backgrounds that offer an animation effect for iPhone 6s and later (excluding iPhone SE and iPhone XR). Live wallpapers are designed to work only on the lock screen. iPhone XR and iPhone SE don't support the Live Wallpaper feature. Live Wallpapers need 3D Touch in order to be activated. This means that you can use live wallpapers on iOS devices that support 3D Touch. Here is Apple's current models with 3D Touch: iPhone 6s, iPhone 6s Plus, iPhone 7, iPhone 7 Plus, iPhone 8, iPhone 8 Plus, iPhone X, iPhone XS, iPhone XS Max. iPhone XR and iPhone SE lack 3D. This means that you will not be able use a live photo as the wallpaper.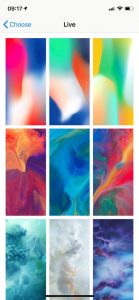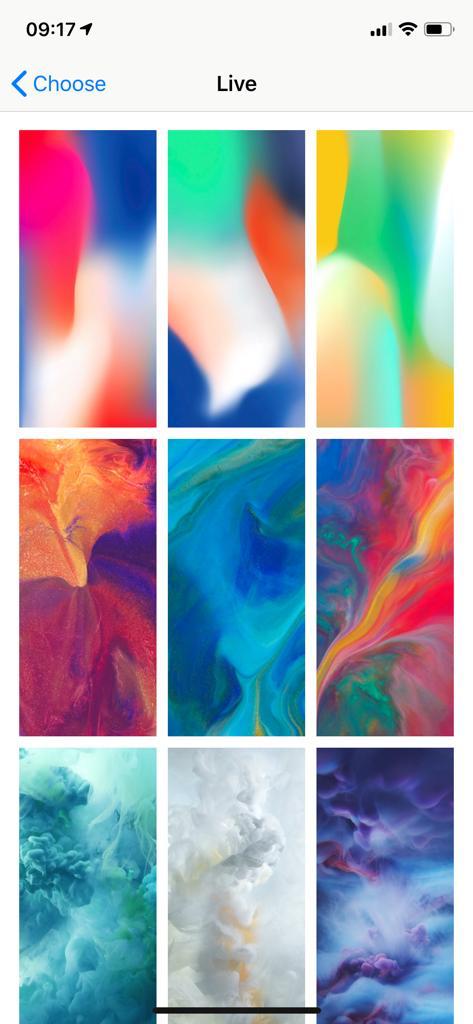 The change the wallpaper on your iPhone, go to Settings > Wallpaper > Choose a New Wallpaper. There are three different type of options: Dynamic, Stills and Live. On iPhone XE and iPhone SE, you will not see the Live wallpaper option in settings.
See also: How To Reduce Your Data Usage On iPhone
To animate your live wallpaper, tap and hold until the image starts moving on the lock screen. If live photos aren't animating, you may want to adjust the sensitivity of 3D Touch by going to Settings > General > Accessibility > 3D Touch.  Again, live wallpapers will only animate on the lock screen, not the home screen.
Furthermore, there are several live wallpapers apps on the App Store. Downloading and installing them will not help you. They can only be used as still wallpapers.