What is the Range of Walkie Talkie on Apple Watch
Your Apple Watch includes an app called Walkie Talkie. This app offers a fun way to communicate with your contacts. The way it works is very similar to traditional walkie-talkies. It enables you to turn your watch into a walkie-talkie by offering a real-time, direct, and instant way to talk back and forth with your friends. However, the way the sound is transmitted and the range differs from traditional walkie-talkies. This article will explain the range of Apple Watch's Walkie Talkie app.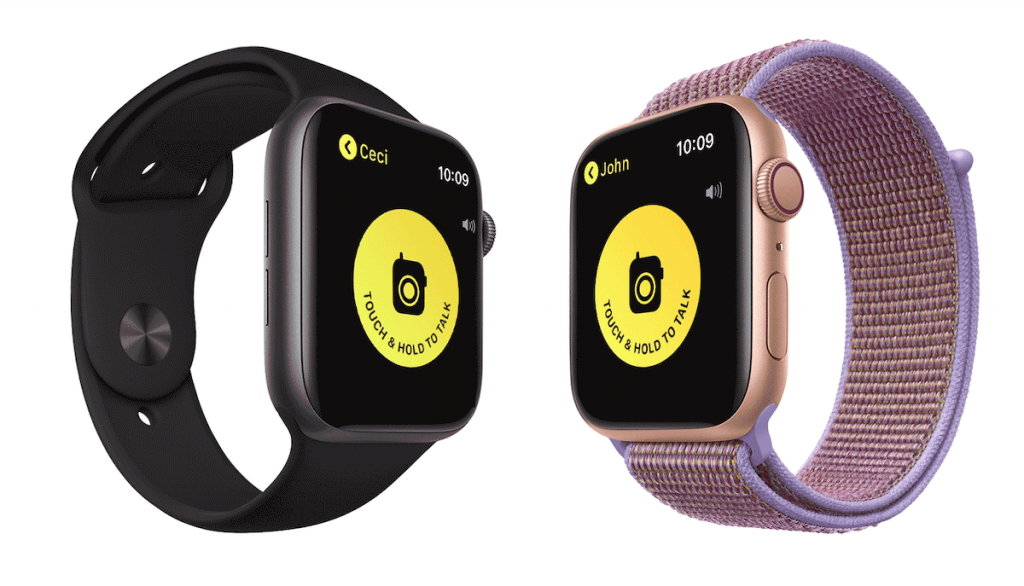 You can use Walkie Talkie for short and quick messages. It is push-to-talk (or touch-to-talk), meaning only you or your friend, but not both, can talk at any given time.
How far Apple Watch Walkie Talkie can reach
Traditional walkie-talkies have a limited range. The maximum range is usually around 5-20 miles under ideal conditions. This range can be much shorter in some situations. For example, the range will differ greatly among places such as inside buildings, on rough mountainous terrains, in densely populated areas, or in flat empty fields.
You may wonder what the maximum distance at which you and your friend can communicate with the Walkie Talkie app. The answer is your Walkie Talkie app has an unlimited range. But this is in theory. In other words, there is no limit as long as you have an Internet connection. The app uses Wi-Fi or a cellular connection to function, unlike traditional walkie-talkies which use radio signals to transmit data which is why their range is limited.
If you have an Internet connection, you can even use the Walkie Talkie app internationally. The app uses the Push-to-Talk FaceTime audio connection. If you think your range is not unlimited, there are a few things you can check:
As stated above, FaceTime is a requirement. If you do not have FaceTime, re-download it.
Make sure that FaceTime is enabled on your device. You can do that by going to Settings > FaceTime.
Make sure that you have a working Internet connection.
Make sure that FaceTime is allowed to use Cellular Data. You can check this in Settings > Cellular > FaceTime. Ensure that FaceTime is enabled.
As stated above, your Apple Watch Walkie Talkie will work if it is connected to the Internet. The Walkie Talkie calls are not like regular phone calls and they do not use the regular cellular network. If you are out in nature, it may not work because of the lack of a nearby active cell tower. In other words, it may not work in remote or rural places. Walkie Talkie is free but requires Wi-Fi or a cellular data connection which may cost you money depending on your scenario. Other than the network fees that you may have, there are no other fees.
Traditional walkie-talkies are one of the oldest ways to communicate in the workplace and are still common in some workplaces.
Related articles