Calendar Keeps Freezing or Crashing on iPhone
Sometimes you may experience that Apple's Calendar app on your iPhone is crashing, freezing or unexpectedly restarting. It can be really annoying when you're using, or trying to use, Calendar and it suddenly freezes or crashes and you are sent back to your Home screen. This problem is not uncommon. But thankfully there are a few ways to troubleshoot it.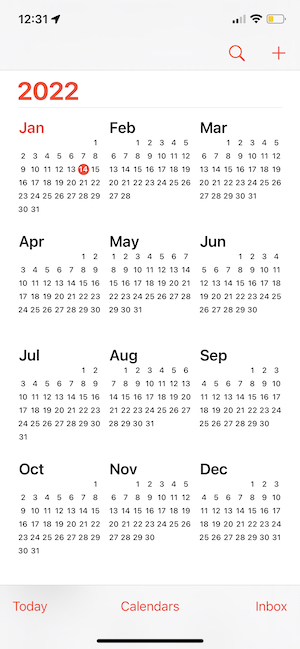 A lot of users use the Calendar app frequently. If you are unable to use the app, then this article is for you. In this article, I explain what you can do if this is happening to you.
Try these first
Try these steps first:
Make sure that there is not an iCloud Calendar outage. You can check this by going to the Apple System Status website.
On your iPhone, go to Settings > General > Date & Time and turn on Set Automatically.
Restart the Calendar app. Close the app. Go to your Home Screen and then open Calendar.
Restart your iPhone.
Turn off iCloud Calendar and then turn it on. Go to Settings > [your name] > iCloud. Slide to turn off Calendars. Wait a few minutes and then turn it on again.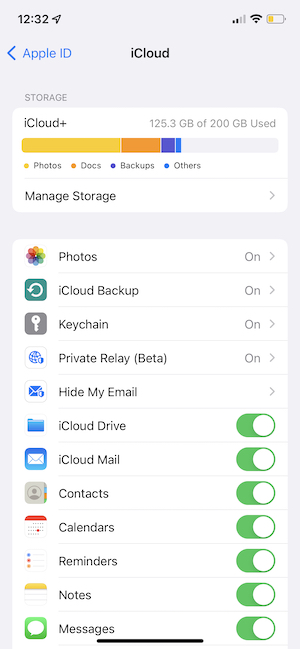 Update your system software
There may be a bug causing this problem. And it is also possible that Apple is aware of it. So updating your iPhone to the newest version of iOS may fix this problem. When you update iOS, the update will also include the built-in apps such as Calendar. Thus you do not need to update the Calendar app separately. On your iPhone, go to Settings > General > Software Update and then follow the onscreen instructions.
Check your Internet connection
The Calendar app uses the Internet to work properly. This means Calendar can crash or freeze when your Internet connection is slow or unstable. Try these steps:
Turn on Airplane Mode, wait a few seconds, and then turn it off.
Restart your modem / router. Unplug the power cord, wait one minute, and then plug the cord back in.
If you are using your phone over cellular, make sure that Use Cellular Data is on for Calendar. You can find this setting by going to Settings > Cellular.
Restart your iPhone.
You may also want to consider resetting your network settings. Please note that doing so will erase your Wi-Fi passwords etc. On your iPhone, go to Settings > General > Transfer or Reset iPhone > Reset > Reset Network Settings.
Check your accounts
If you are using multiple accounts in the Calendar app, check your settings:
Open Calendar, tap Calendars and make sure that all calendars are selected.
If you are using a third-party account, like Google, Microsoft Exchange or Yahoo, make iCloud default and see if the Calendar app is crashing or freezing. You may also try removing the third party accounts to determine if they are causing the problem.
On your iPhone, follow these steps:

Tap Settings > Calendar.
Tap Accounts.
Select your third-party account like Office 365 or Microsoft Exchange.
And then turn off Calendar. Wait a few seconds and then turn it on.
Reinstall Calendar
There may be a problem with the Calendar app install. Thus removing it and then reinstalling it may fix this issue. Follow these steps:
Go to your Home Screen and find the Calendar app.
Touch and hold its icon.
Tap Remove App.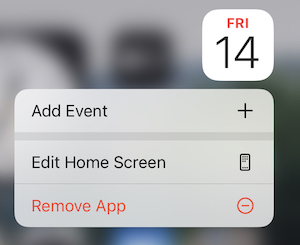 After removing the app, restart your iPhone. Then go to the App Store and find the Calendar app and download and install again.
See also: