How to Find Your Apple Card's Number, Expiration Date and Security (CVV) Code
You can use your Apple Card almost anywhere credit cards are accepted. Apple Card is a digital card with an option to have its physical version. However, even the physical one does not have any information printed on it except your name on the front or back, like the other credit cards. Your card numbers and other associated details are stored on your Apple device to add an extra layer of security.
You may need to find your Apple Card's 16-digit card number, expiry date, and the three-digit security code, also called CVV. You can use Safari's autofill feature to fill the credit card details automatically. However, autofill may not fill the CVV code, depending on your settings. Furthermore, sometimes there may be instances when you may need to enter these details manually.
For example, I was recently asked for the last four digits of the card when I was making a purchase at a store. Merchants may also ask for these details when you want to return something. Lastly, you may have to use your card over the phone, which requires you to recite the details on the phone. Here is how to find it:
How to view your Apple Card details on iPhone, iPad or Apple Watch
These details can be found in the Wallet app on your iPhone or Apple Watch or in the Settings app on your iPad. Follow these steps:
On iPhone
Open the Wallet app on your iPhone.
You will see all of your cards along with your Apple Card. Tap your Apple Card.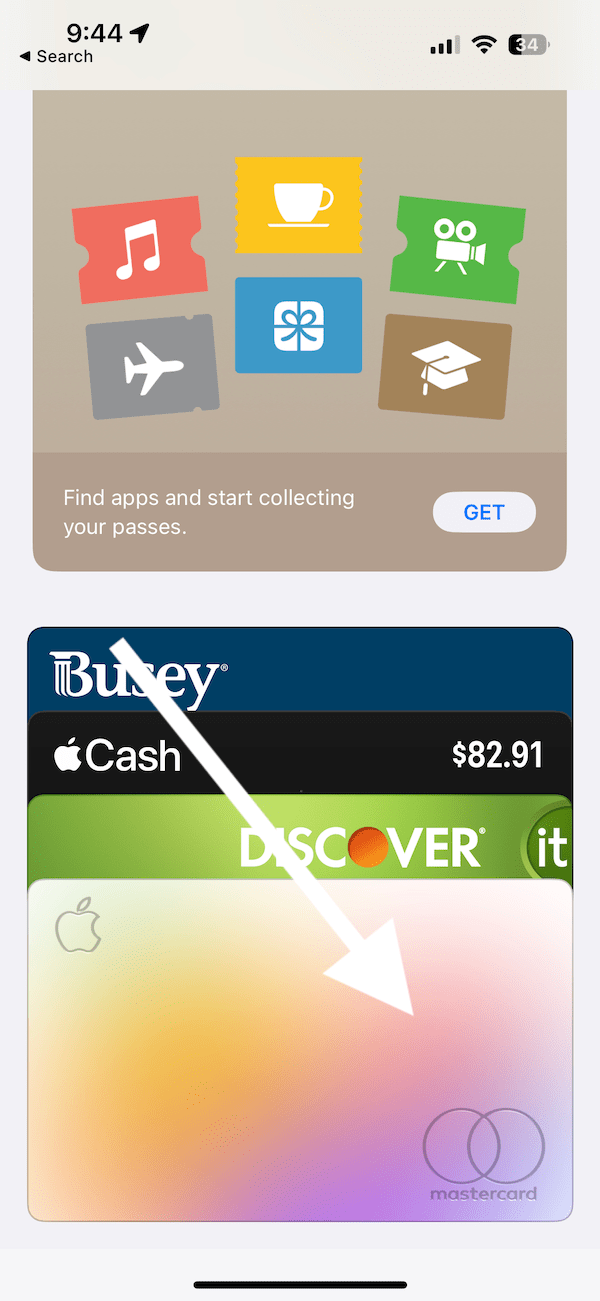 At the top right, tap on the little credit card button with "123" on it.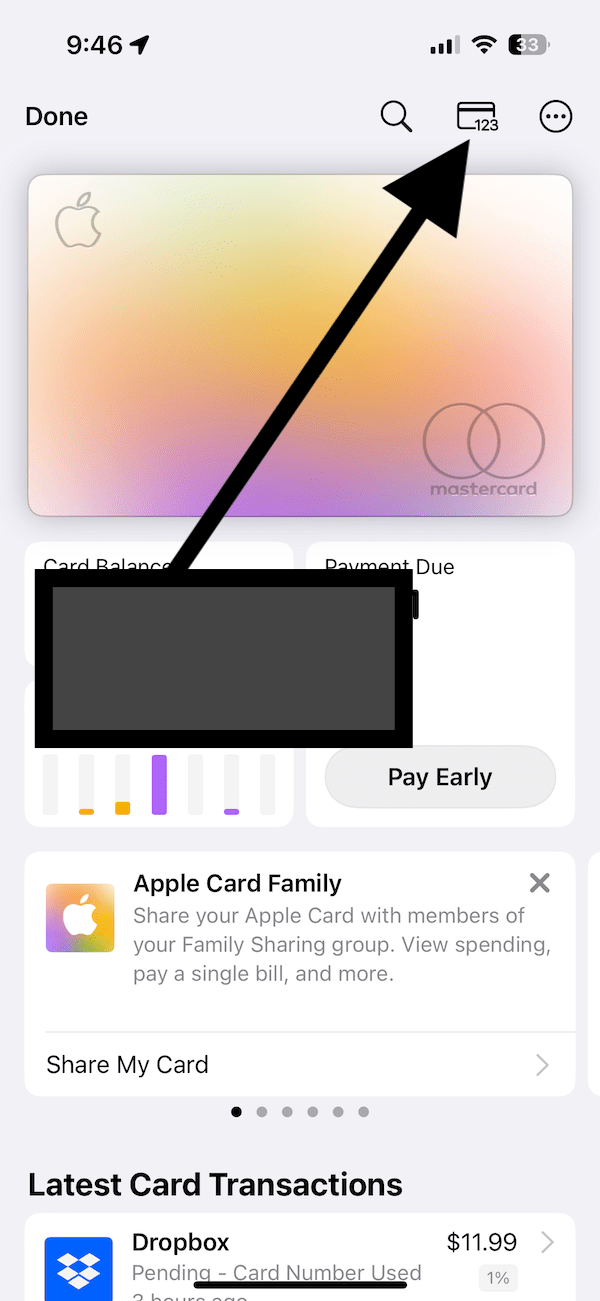 You will need to authenticate with Face ID, Touch ID or your password to see the numbers. You will see all of your card details there: Name, Card Number, Expiration, Security Code and Network, which is Mastercard.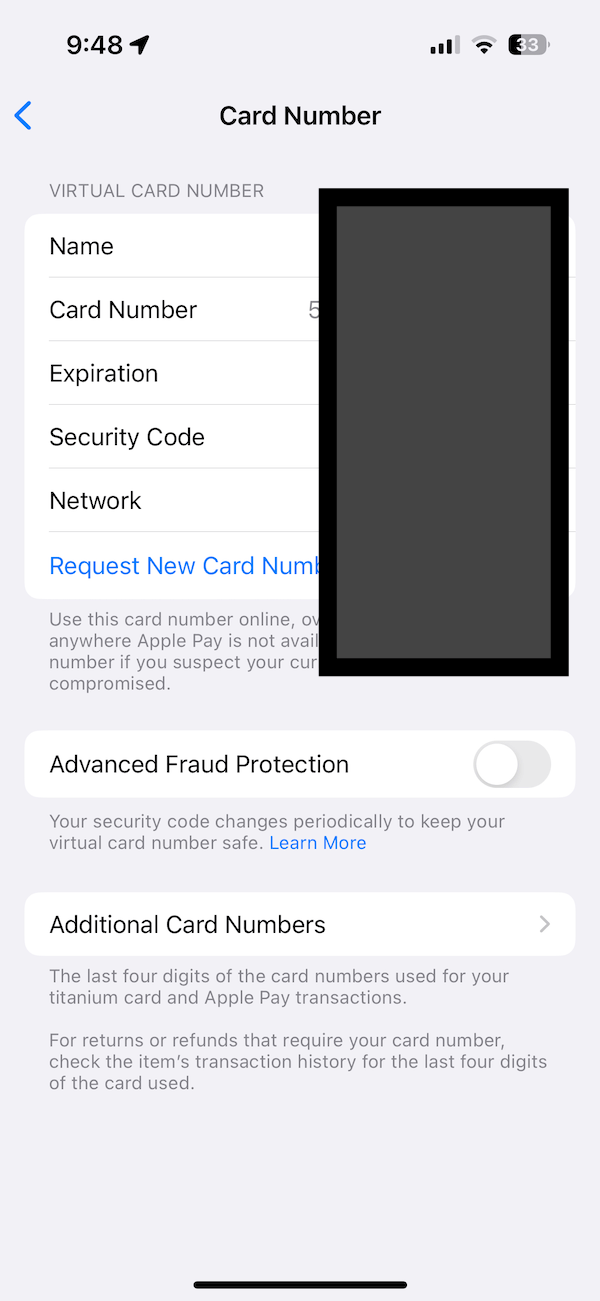 On Apple Watch
Open the Wallet app.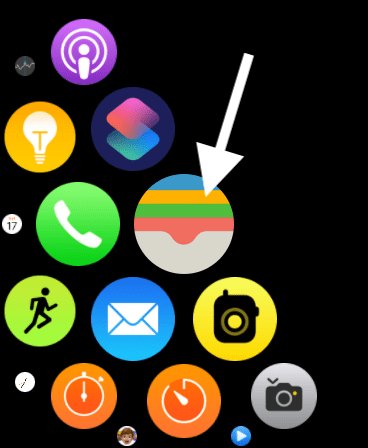 Tap your Apple Card. If you do not see your Apple Card, you will need to add it. Simply tap Add Card and select Apple Card. Your Apple Card will be added to your watch.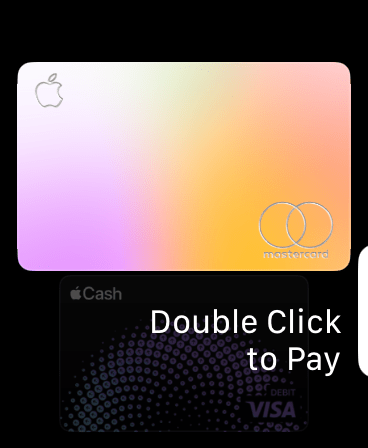 Scroll all the way down; it can be a long scroll. Find the Card Information link and tap it. Enter your passcode if asked.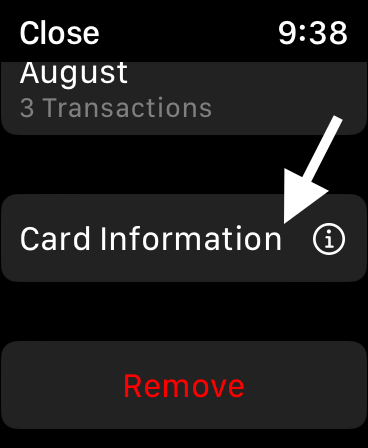 You will see your card details. It is possible that each section (Numbers, CVV code, etc.) will not be shown fully. You will need to tap the screen and enter your passcode to unlock the screen so that you can view the full details.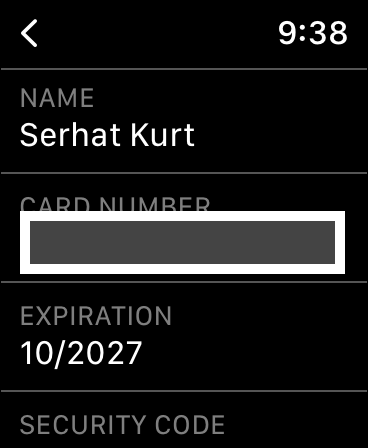 On iPad
Open Settings.
From the left sidebar, scroll down and tap Wallet & Apple Pay.
Select Apple Card under the Payment Cards section.
Scroll down and tap Card Information.
You will be asked to authenticate using Touch ID, Face ID or your password.
You will see a screen called your Virtual Card Number. You will be able to see your card information.
More Apple Card articles