How to Alphabetize Apps by Resetting Home Screen Layout on iPhone or iPad
You may want to organize your apps in alphabetical order on your iPhone or iPad. This article explains how you can sort apps alphabetically on your device. You may want to do this to make your apps easier to find and open on your Home Screen pages.
Currently, iOS and iPadOS do not offer a setting that lets you automatically sort your apps on your Home screen alphabetically. But you can do that by resetting your Home Screen layout. When you do this, the app you installed will appear in ascending (A to Z) alphabetical order.
Reset Home Screen Layout
These will occur when you reset your Home screen layout:
If you previously created app folders, they will be deleted.
Your iPad and iPhone's built-in apps will be reset to factory defaults. The built-in apps will return to their original locations. They will not be put in alphabetical order. The built-in apps include FaceTime, Calendar, Clock Home, Photos, Camera, reminders, Noites, Voice memos, Contacts, Maps, Find My, App Store Settings, News, Podcasts, TV, and Stocks.
The apps you downloaded and installed will be alphabetically rearranged.
Your Home screen wallpaper will not be changed.
Your data (photos, apps, videos, etc) will not be deleted.
Your dock customizations will be lost.
Your layout changes will be lost like if you have extra pages, they will be gone.
How can I arrange my apps in alphabetical order?
Follow these steps:
1. On your iPhone or iPad, tap Settings.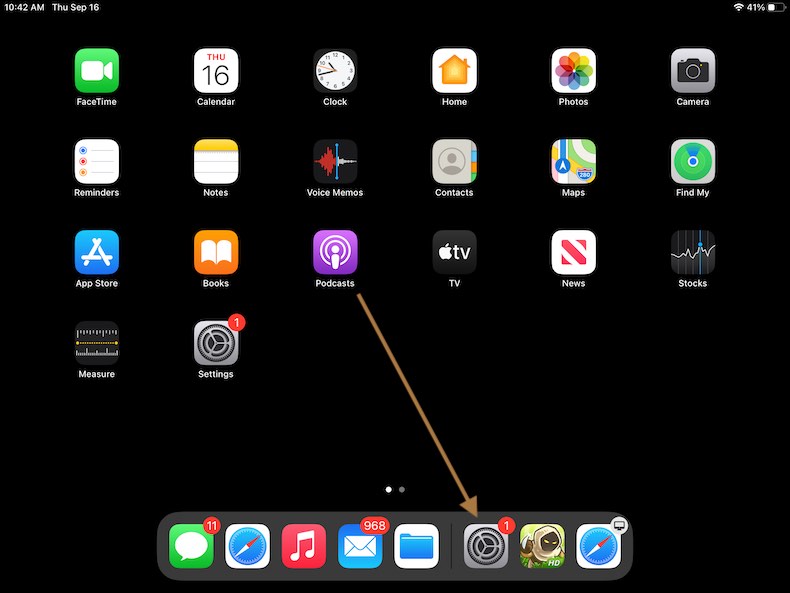 2. Go to General > Reset.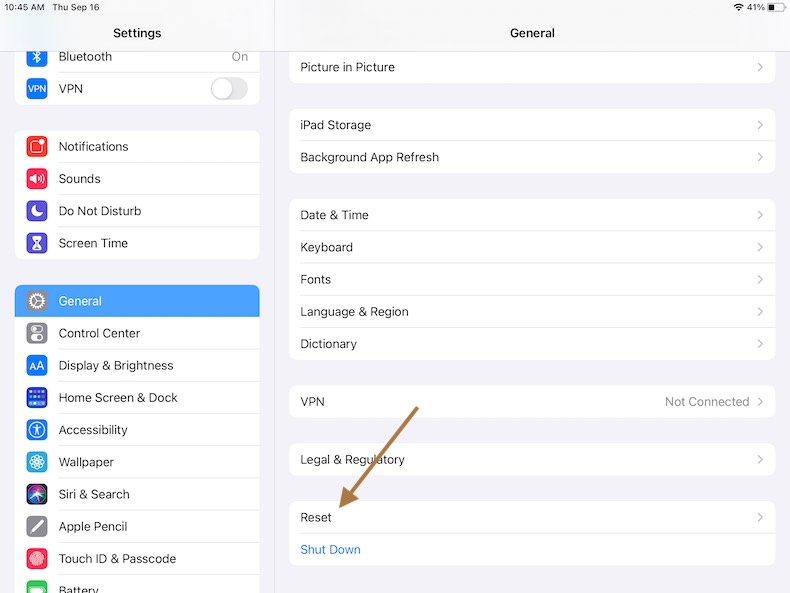 3. And tap Reset Home Screen Layout.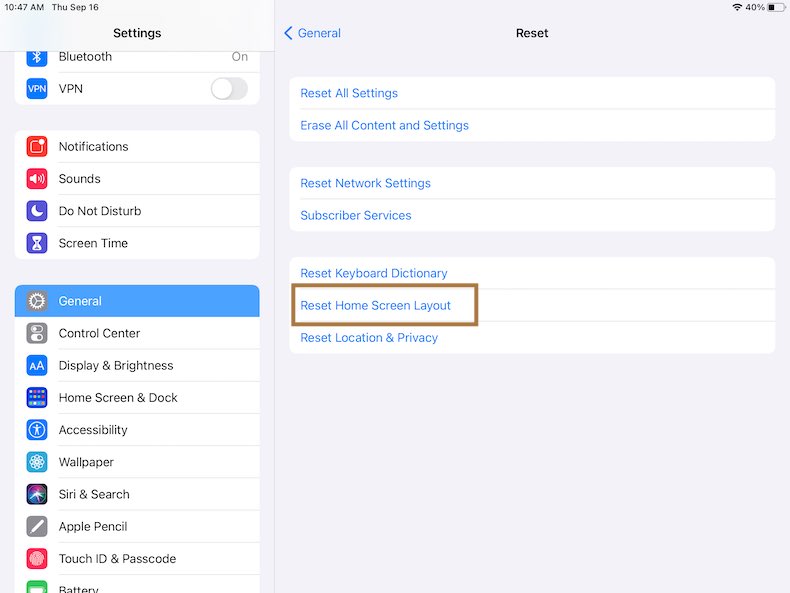 4. A popup will appear saying "This will reset your Home Screen layout to factory defaults". Tap Reset to confirm.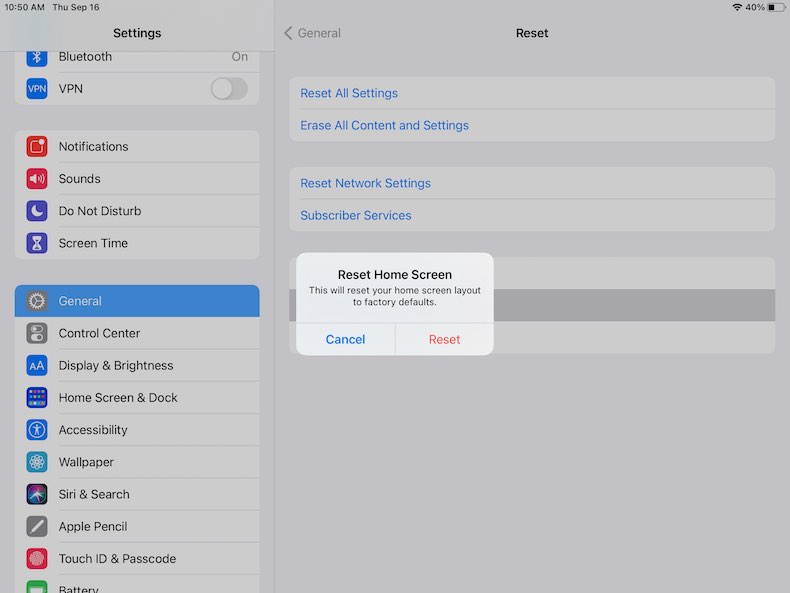 5. Now you can return to your home screen. You will see that your apps are re-organized. If you want to organize the built-in apps alphabetically, you will need to move them manually. Simply tap and hold an app you want to move and drag and drop.
See also: