How To Check Your Apple Store Gift Card Balance
Do you have an Apple Store Gift Card? And do you want to know your balance because you want to spend it? This article explains how you can check the remaining balance of your Apple gift cards online.
Please note that Apple offers two types of gift cards:
Apple Store Gift Cards.
App Store & iTunes Gift Cards.
Apple Store Gift Cards can be used to buy Apple products (hardware or accessories). You can redeem your store gift card in the Apple Online Store or Apple Retail store. App Store & iTunes Gift Cards cannot be used for these types of purchases. If you have an App Store & iTunes Gift Card, you can use it in the App Store, iTunes Store, or Apple Books. And furthermore, you cannot transfer funds between these cards. You can redeem these cards for a variety of purchases and you cannot cash out any type of Apple Gift Cards.
It is a good idea to know how much available money your gift card contains. You can check the balance for Apple Store Gift Cards. Here is how:
1. On a device, such as on your Mac, iPhone, or PC, open a web browser such as Safari.
2. Visit Apple's gift card balance web site. Which website you go to depends on your location: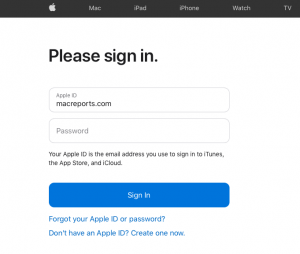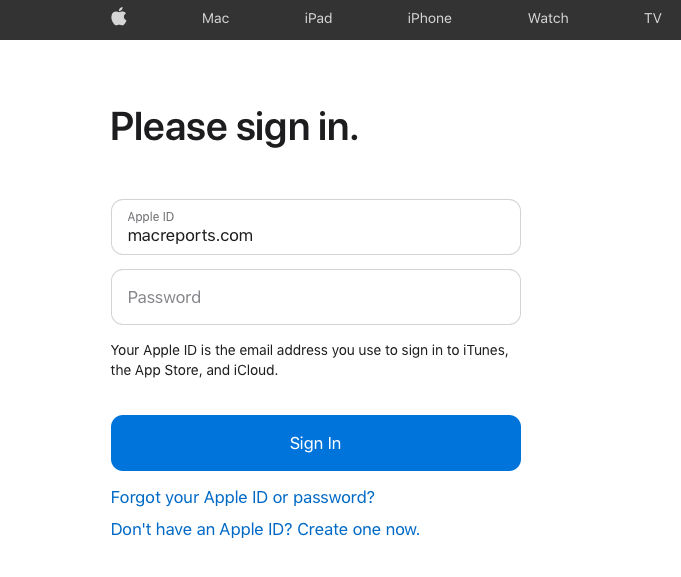 3. Then sign in using your Apple ID and password. Enter your info and then click sign in. It is not clear why you would need to sign in. You can easily create an Apple ID if you want.
4. Enter your card's PIN. Here is how you can find your PIN number:
If this is a plastic card (this is the physical gift card), the PIN is located on the back of the card under the scratch-off surface. This is not the card number.
If this is a digital card (also called ecard), the PIN can be found in the gift card email.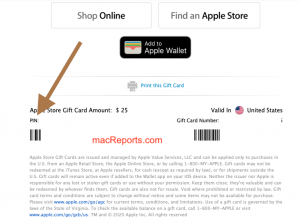 5. Depending on how and when you obtained this card, you may be also asked to enter the card number. If asked, enter the card number. The card number is also located on the back. This is a 16 digit number. Again, you may not need to enter this info. This field will popup automatically after entering the PIN number if needed.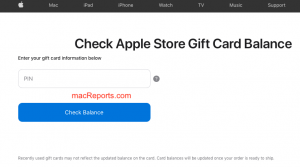 6. Click the blue Check Your Balance button.
7. The next screen will show your remaining balance. If you are done, you can close this window. If you have another card, you can click the "check another gift card" link.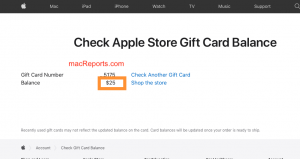 8. You can also call 1-800-MY-APPLE to check your balance or contact Apple Support.
Related articles: