How to See Your Apple Music Listening History
Apple Music keeps track of the songs you have listened to so that you can quickly go back to those songs if you want. If you would like to view your recently played songs in Apple Music, you can view your Apple Music history. I often check my history to see the songs I have listened to because I want to play some of them again. Not only can you view your history, but you can also remove songs from the history or clear the history completely. You can use your history to personalize your music recommendations.
Here is how you can open your listening history on iPhone, iPad and Mac (Desktop). The process is similar but slightly different on different platforms. It is a little tricky to find the history. Because currently, there is no button or link saying Recently Played or History that is easily accessible. But you can still do it, and here is how:
How to view your Apple Music listening history on iPhone and iPad
Open Apple Music.
Play any songs from your Library or from the Apple Music catalog.
From the bottom of your screen, tap the song that is playing to open it full screen.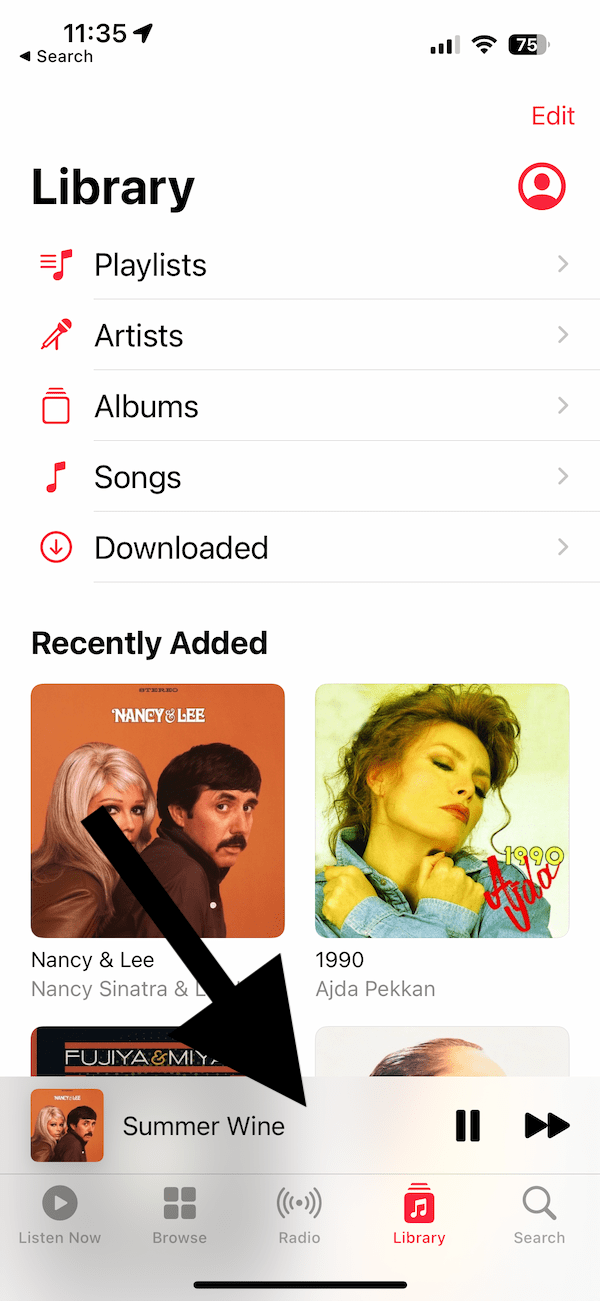 From the screen, tap the three-line button at the bottom of the screen, next to the AirPlay icon.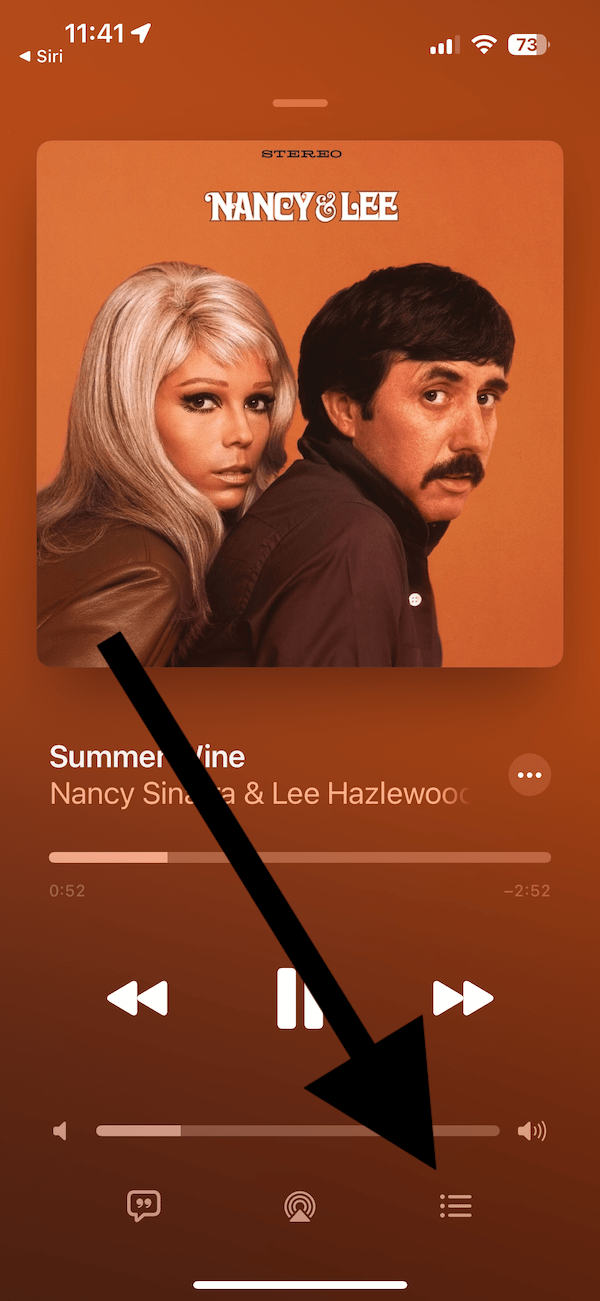 From the next screen, simply scroll down using your finger, and the History will appear at the top.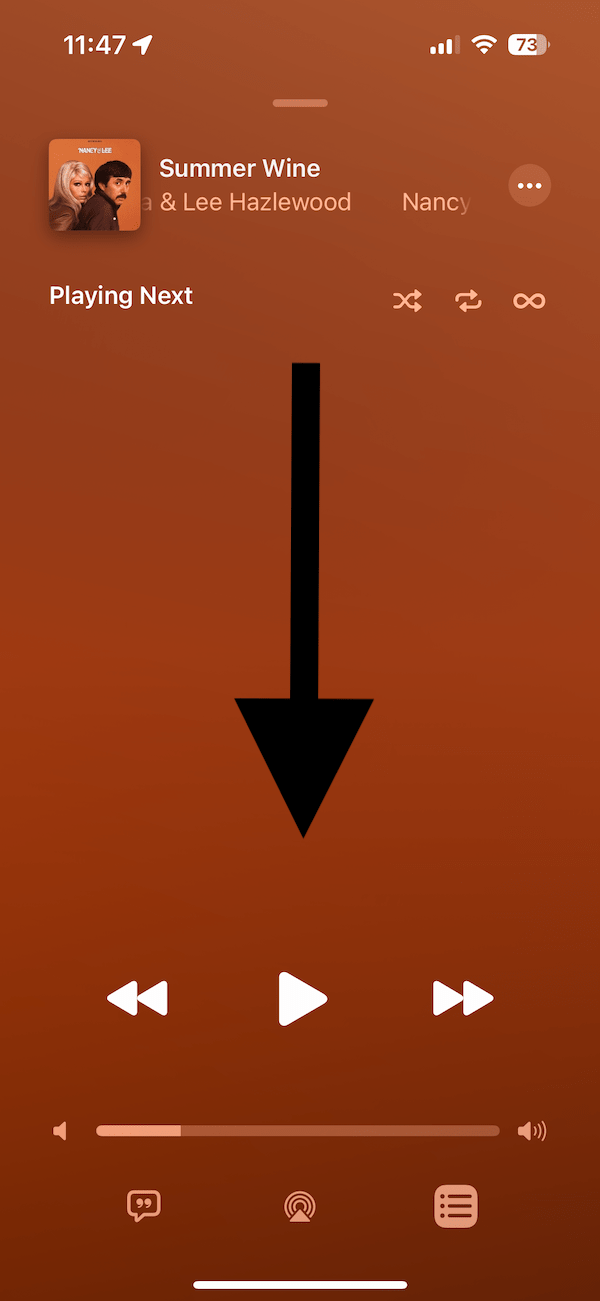 Then, if you want, you can clear your history by tapping the Clear button or delete individual songs by swiping left and then tapping Remove.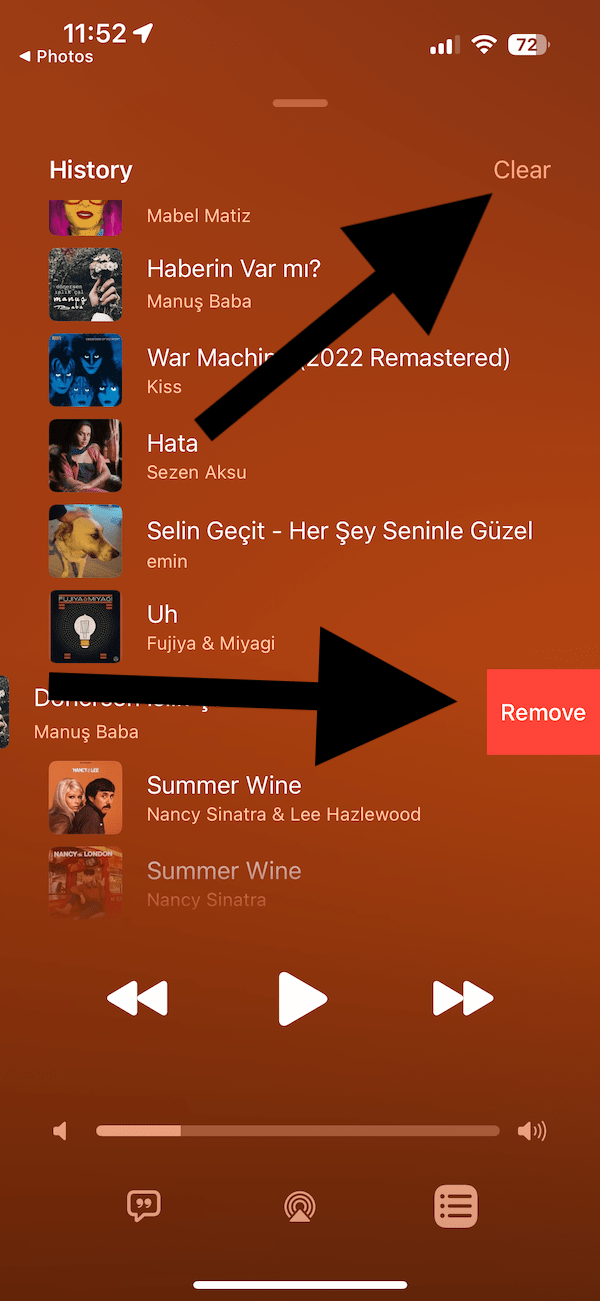 How to view Music history on Mac (desktop version)
Open the Music app.
Play a song.
From the top-right corner, click the three-line button.
This will open a sidebar. You will notice two tabs: Playing Next and History.
Click the History tab to see your listening history. You can clear your history by clicking the Clear button at the bottom. You can also right-click a song and then select Remove from History to delete it.
Related articles