iPhone 14 Freezes While on Call, How to Fix
Some iPhone 14 users have complained that their device freezes and becomes unresponsive to touch during calls. Some characteristics of this problem are similar to a problem we previously wrote about, where the keypad doesn't work when you are on a call on iPhone. This problem described in this article differs in the following ways:
This problem involves iPhone 14 models.
This article is about fixing the issue when your iPhone freezes completely (not just the dial-pad) when you are talking on the phone when you make or receive calls.
This issue involves regular phone calls and other Internet-based calls such as FaceTime, WhatsApp, Skype and the like.
It appears that all iPhone 14 models may be affected by this issue.
With this issue, the iPhone 14 freezes when a call is received. The phone can be unfrozen by locking the phone, which, however, disconnects the call. When you wake the phone, the phone works until the next call is received and answered. When the phone is frozen, the screen won't register any touches. For example, you won't be able to turn on or off the speaker mode.
You may wonder why your device is freezing. Many factors can contribute to this. It is possible that software or network glitches may cause this. Here is what you can do: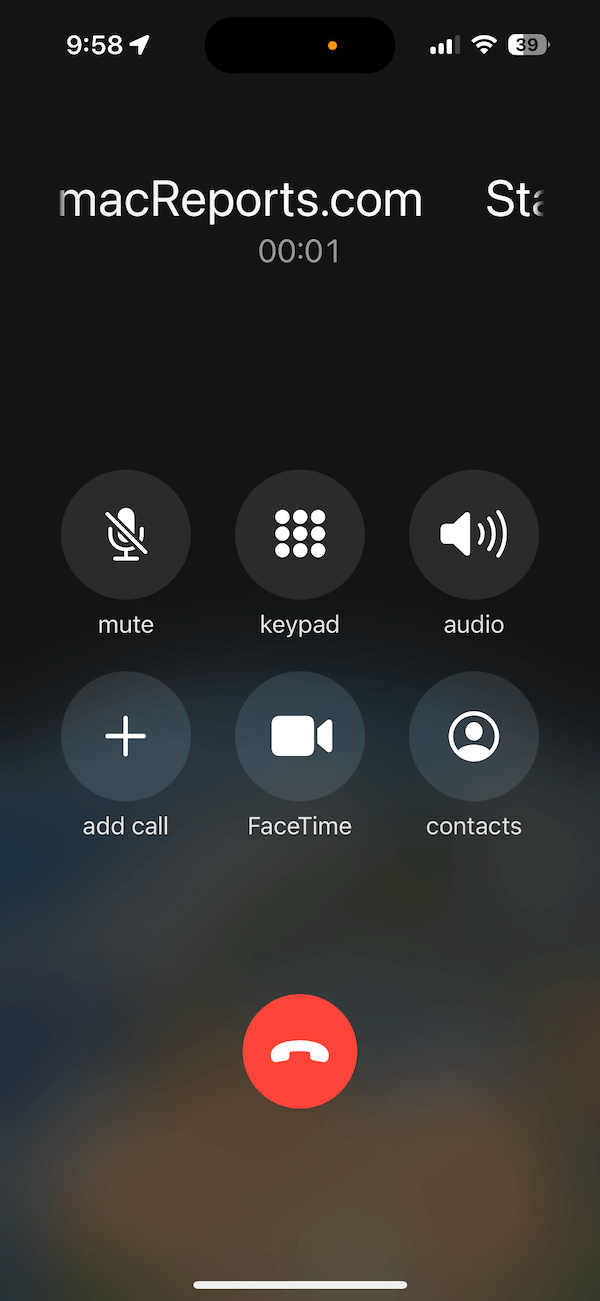 Basic steps to fix the freezing issue
Ensure that your iPhone is using the latest version of iOS. You can check this by going to Settings > General > Software Update. A notification badge may also appear on the Settings icon if there is an update.
Restart your iPhone. You can restart your iPhone by pressing and holding both the side button and one of the volume buttons together until the power off slider appears. Drag the slider. Ensure that your device has powered off completely. Then press and hold the side button until you see the Apple logo.
Are you using VPN? We know that some VPNs can cause the iPhone to freeze. I recommend that you turn off VPN and test to see if the issue persists. If your phone still freezes during calls, delete the VPN profile and test again. You can delete VPN profiles by going to Settings > General > VPN.
Ensure that your carrier settings are up to date. It is possible that outdated carrier settings may cause this freezing issue. You can check for updates by going to:

Settings > General > About.
A popup will appear asking you to update the carrier settings if there is an update.
Tap Update. Updating will be very quick and will be completed within about a few seconds.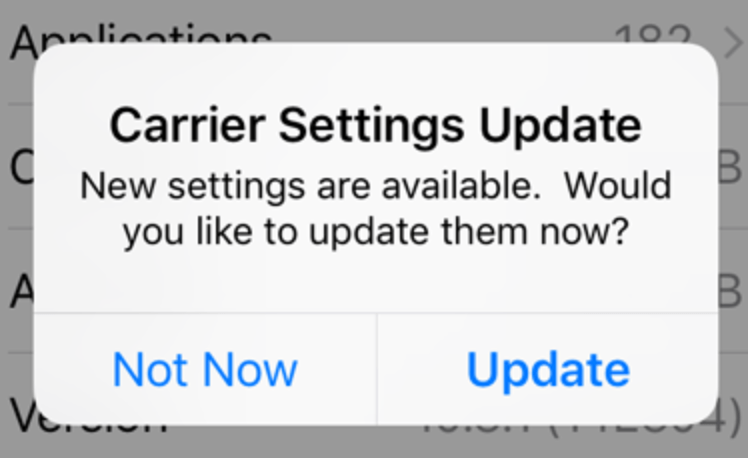 If the freezing issue persists
If the issue still occurs after trying the steps above, try force restarting your iPhone 14. This is also called a hard reset, but do not worry – doing so does not delete anything. This is more like a complex version of a restart.
Press and release the volume up button, then quickly press and release the volume down button.
Press and hold the side button. Power off slider may appear. Ignore it. Keep pressing the side button until the Apple logo appears.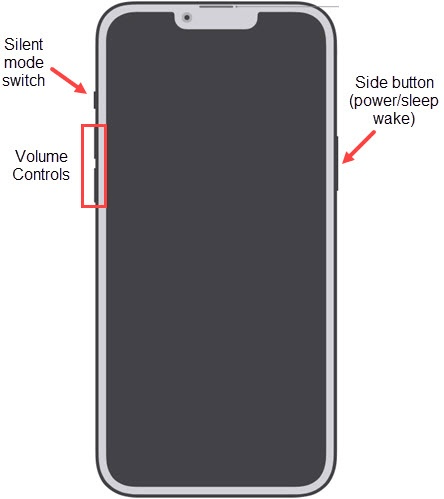 If you are still having this issue, reset your network settings. Resetting network settings can solve many different iPhone problems. All of your network settings, like your Wi-Fi connections, will be restored to the factory defaults. We have written before about what it does exactly. Before you reset the network settings, you may want to copy down your Wi-Fi names and passwords.
Go to Settings > General > Transfer or Reset iPhone > Reset > Reset Network Settings and then follow the onscreen instructions.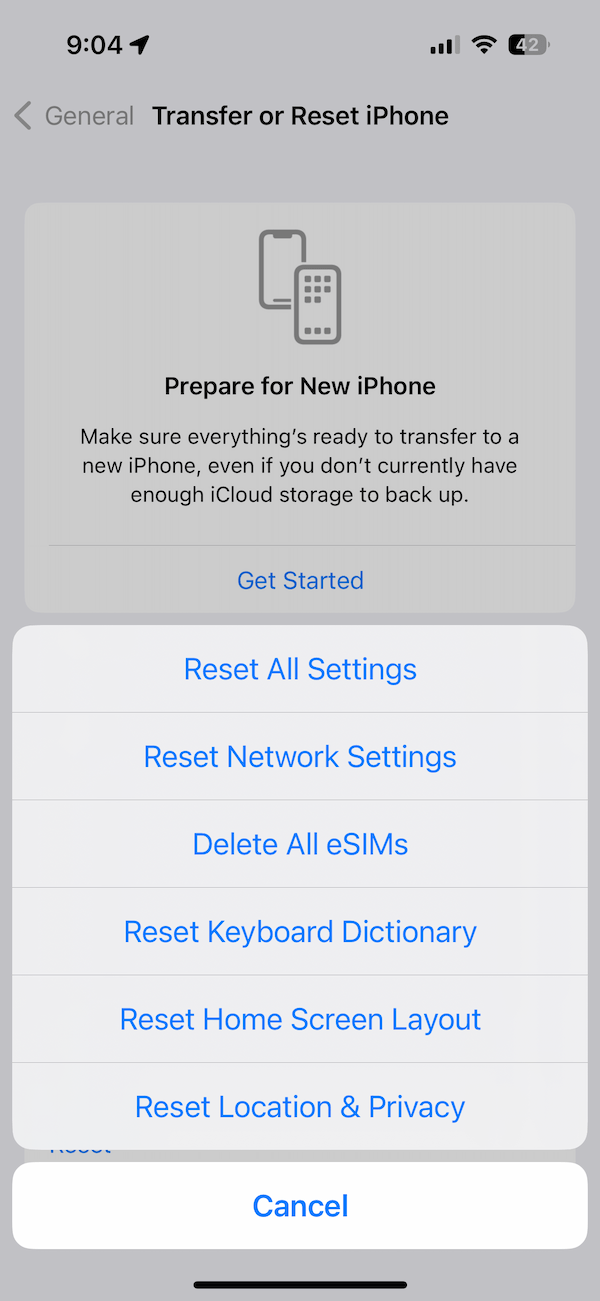 Related articles