iPhone Stuck Zoomed In, How to Get It Back to Normal Size
iPhone users occasionally have a problem with their screens being zoomed in. For some, this happens primarily on the Lock Screen, but it can happen on any screen. When the screen is zoomed in, it can sometimes be impossible to interact with the screen, so the iPhone seems to be stuck.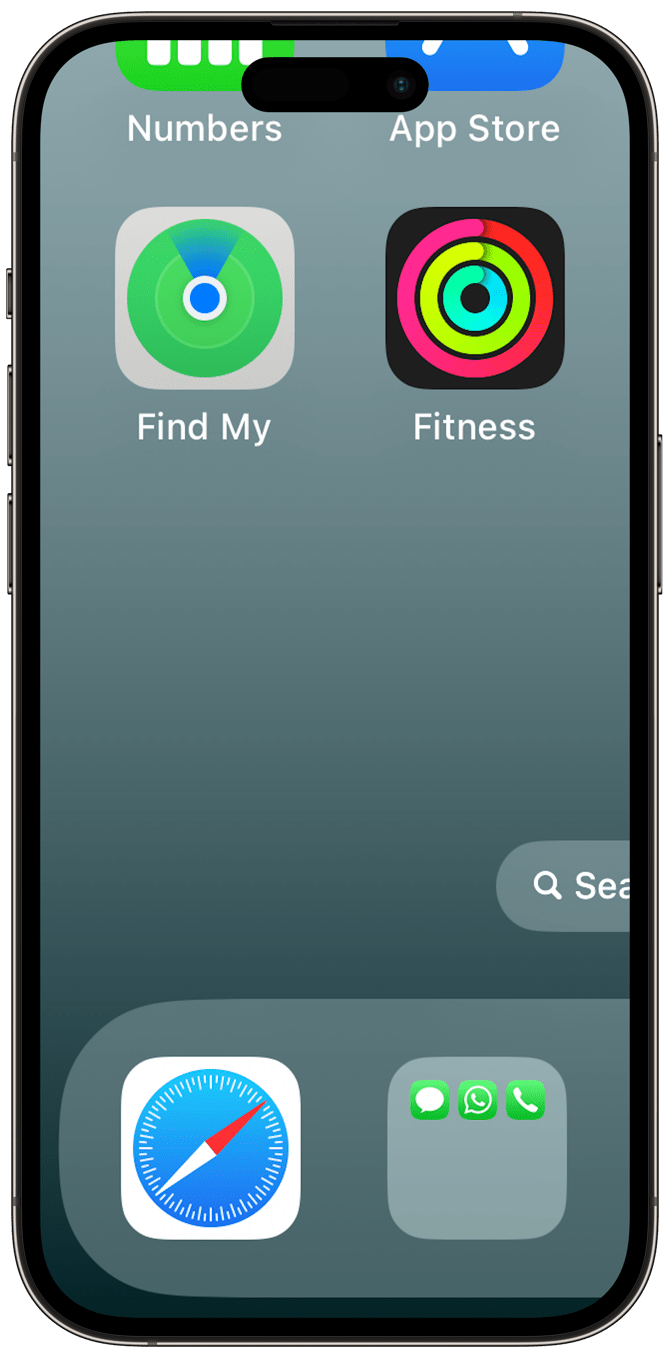 Quick Tip: If your iPhone is currently stuck in Zoom Mode, double-tap the screen with three fingers to zoom back out. If, for some reason, that doesn't work, try restarting or force restarting your iPhone.

Then, keep reading to learn how to prevent this from happening again.
Many have no idea why their screen is zoomed in and may believe that it is some kind of software glitch. It isn't a glitch but rather an accessibility feature. iPhone offers many nice accessibility features that can be indispensable for some and interesting enough for others to play with. It is a common problem for iPhone users to forget or not realize they have enabled an accessibility feature. It can be difficult to figure out which accessibility features have been enabled unless you know which ones to look at.
In this article, we'll tell you how you can un-zoom your iPhone by turning off the Zoom mode in Accessibility in your iPhone's Settings app.
Why your iPhone gets stuck zoomed in
If your iPhone seems to randomly get stuck zoomed in, then you most likely have the Zoom feature enabled. The way this works is that your iPhone screen will zoom in when you double-tap it with three fingers. Other Zoom gestures include:
Dragging three fingers across the screen will move the zoomed-in screen around.
Double-tapping with three fingers and then sliding up or down on the screen changes the zoom level.
You could possibly also have an Accessibility Shortcut enabled for Zoom. This would mean that you can triple-click the Side button to toggle Zoom on or off.
How to get your iPhone screen back to normal
To get your iPhone back to normal so that it no longer gets stuck zoomed in, you will need to turn off the Zoom feature in Accessibility.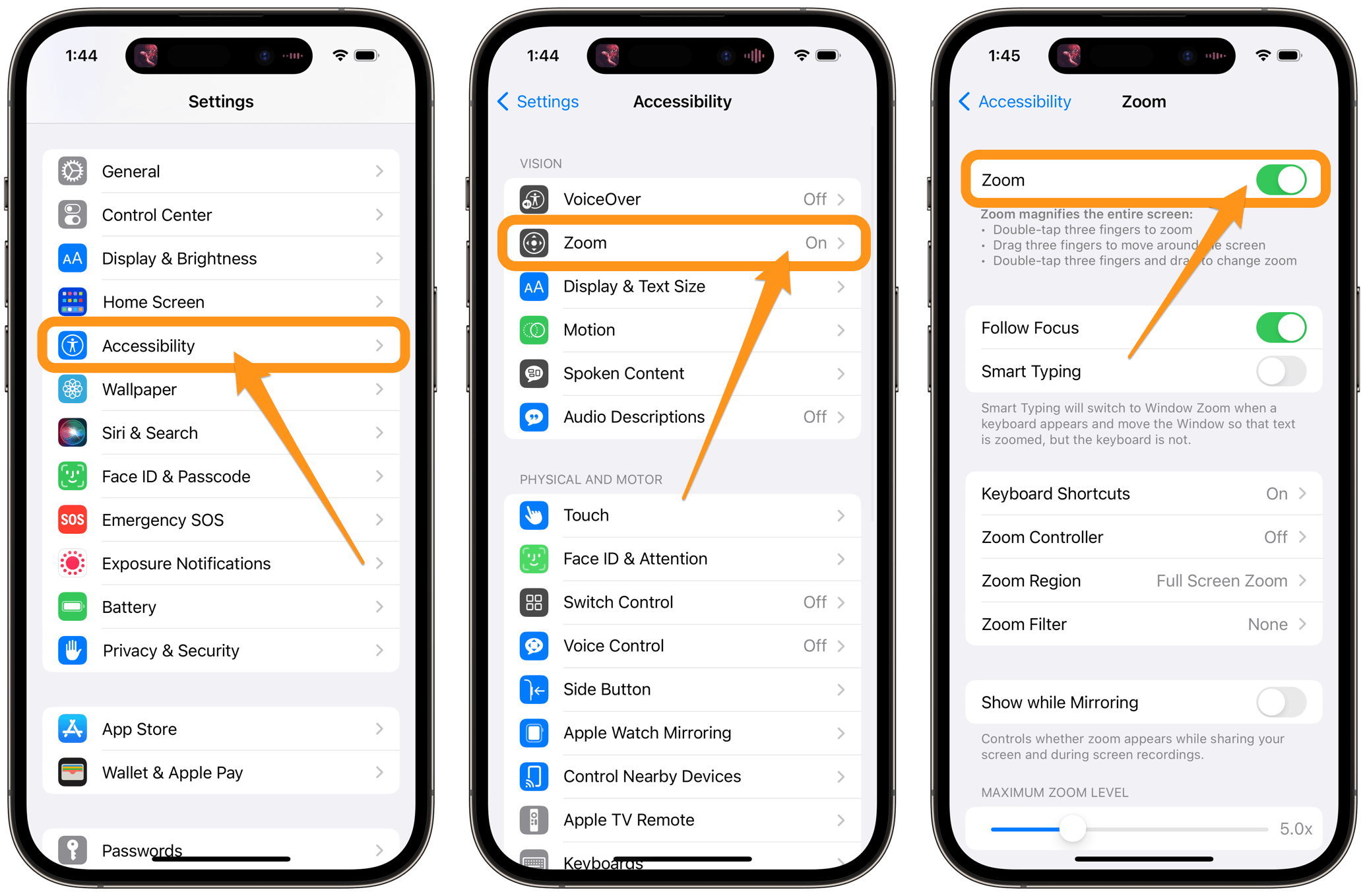 Open Settings on your iPhone, then tap Accessibility.
If it says On next to Zoom, tap on Zoom.
Tap the switch next to Zoom to toggle it off.
You should also check that you haven't enabled an AccessibilityShortcut for Zoom.
Open Settings on your iPhone, then tap on Accessibility.
Scroll down and look at Accessibility Shortcut. If it says Zoom or Ask, tap on it.
Scroll down, and if there is a check next to Zoom, tap to deselect it.
Related articles