Messages Shows a Blank Screen on Mac, How to Fix
The Messages app on your Mac may open to a blank screen. In this issue, you will only see a blank template of the Messages app. The content is empty, and the app shows only the background; you won't see your conversations or names. This will cause you not to be able to use the Messages app. You won't be able to see new messages or compose and send new messages. Alternatively, your messages may appear, but no names show up in the left sidebar or vice versa. Please try the steps below in order until the problem is gone and Messages works as expected.
Do you see a blank screen in Messages?
Update your Mac software: Ensure that your Mac is updated to the newest version of macOS. Since Messages is a built-in app, this means that if your Mac is up to date, the Messages app is also up to date. On your Mac, go to System Preferences > Software Update. If there is a macOS update, follow the onscreen instructions to update your Mac and the built-in apps.

Restart the Messages app: Simply quit the Messages app and then open it again. To quit, click on Messages > Quit Messages from the top menu bar in the Messages app. Or alternatively, press Command–Q in Messages. Then open Messages again.
Restart your Mac: Restart your Mac. Click on the Apple  menu and then select Shut Down. Wait for your Mac to turn off completely. Then press the power button to turn on your Mac.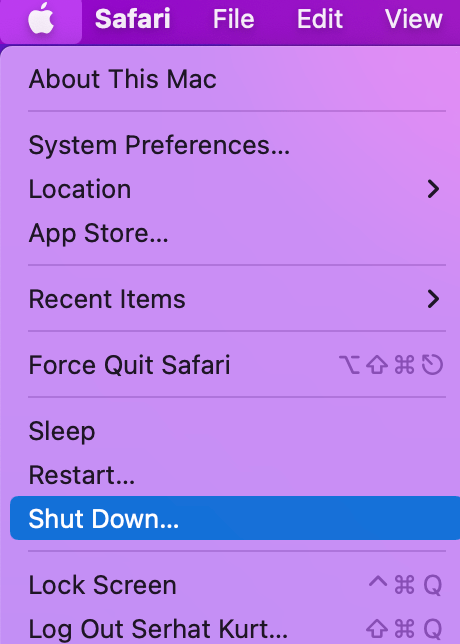 Restart your Mac in Safe Mode: Safe Mode may fix this Messages problem. Safe Mode does a lot of checks and repairs. Restart your Mac in Safe Mode. Open Messages in Safe Mode. Does Messages work in Safe Mode? Then exit Safe Mode by restarting your Mac. After restarting, open Messages again to see if your issue continues. If you do not know how to start in Safe Mode, follow these steps:

Turn off your Mac. Ensure that your Mac is completely turned off. And then follow the steps below based on your computer type (go to the Apple  menu > About This Mac > Overview if you do not know your Mac's type).

Mac with Apple silicon: Press and hold the power button until the "Loading startup options" screen appears. Select your hard drive. Then press and hold the Shift key, and click Continue in Safe Mode.
Intel-based Mac: Turn on your Mac and immediately press and hold the Shift key until the login screen appears. Then login.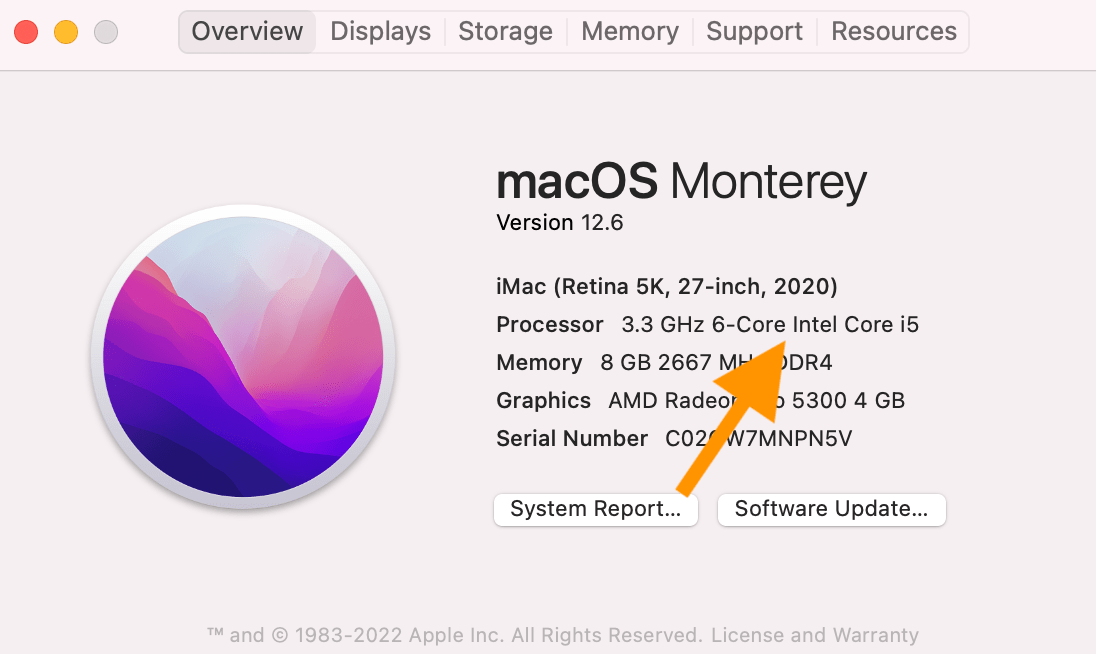 Delete the Messages plist file: Plist files are preference files. Sometimes the preference files may become corrupt, and it can cause issues like this one. Please note that in doing so, you will lose some of your settings and customizations. Here is how you can do this:

Open the Terminal app on your Mac (you can go to Applications > Utilities or Spotlight to open it).
Enter the following command and then hit enter. Then open Messages to see if you can see the content.
defaults delete com.apple.iChat
Hopefully, one of the above fixes the problem for you. If not, you can always contact Apple Support for further troubleshooting options. Follow the steps below to reach the correct department:
Under devices, select Mac.
Select Apps & Services.
Select Messages. Then click Continue. The next screen will show you all of the support options. Pick one.
Related articles