How to Directly Paste Mac Screenshots Into Documents on Apple Devices
You can take a screenshot to capture the entire screen, a window, or just a portion of the screen on your Mac then directly paste it into a document on this Mac or another Apple device. This article gives you steps for doing this. Screenshots are pictures of your screens.
This is similar to cutting and pasting. When you take screenshots this way, your Mac will temporarily store them until you paste them into documents. Your screenshots will go straight to the Clipboard and will not be saved to your desktop or any other location. This way, you can paste your screenshots into Word, Photoshop, Pages, Powerpoint, Keynote documents, or Google Documents. This will also let you insert your screenshots in email messages, notes, text messages, or WhatsApp messages.
When you take screenshots this way, you will not see thumbnails of them in the corner of your display.
If you are using Universal Clipboard, you can take screenshots on your Mac, and paste the image on another Apple device. When you take a screenshot, it will be added to the clipboard of your other Apple device which is nearby. This means that you can paste in different applications on different devices. For example, after taking your screenshot, you can paste it into a note, text or email message on your iPad or iPhone.
There are two steps:
Take a screenshot.
Paste it.
1. Take a screenshot on Mac
There are a few different ways:
Capture your entire screen:
Press and hold these for keys together at the same time:
Shift, Command, 3 and Control.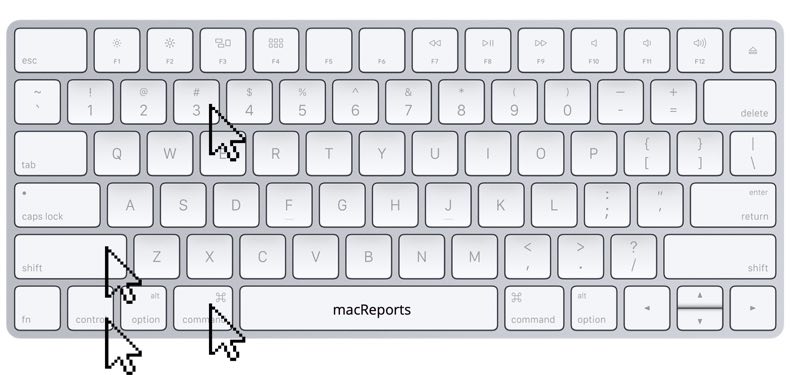 Capture some of your screen
Press Shift, Command, 4 and drag the pointer to select the area and then press and hold Control and then take the screenshot by releasing the mouse or trackpad button and then please the Control key.
Capture a specific window
Press Shift, Command, 4, and Space bar together. The pointer will become a camera icon. Then press and hold the Control key as well and click the window to take the screenshot. Then release Control.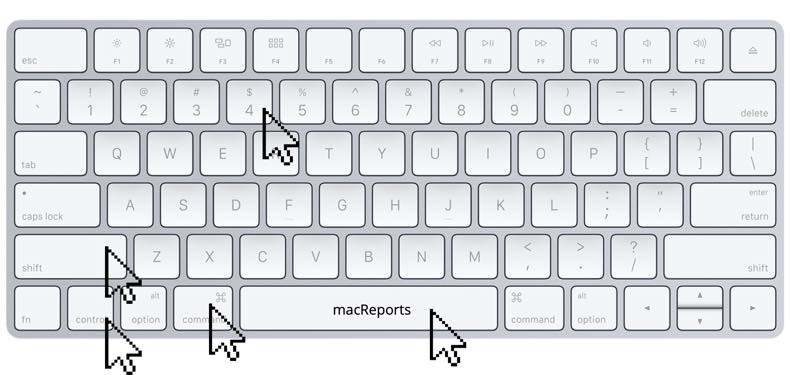 2. Paste a Screenshot
After taking the screenshot, now you can paste it:
Paste it on your Mac
On your Mac, open the document or app you want to paste the capture into. Then you can press Command-V or choose Edit > Paste.
Paste it on your other Apple devices
Again this works if you are using Universal Clipboard. Decide where you want to paste it. Then depending on the device, paste it as you normally would. For example, on an iPad or iPhone, you can pinch open with three fingers, you can touch and hold then select Paste, or you can double-tap and select Paste.
See also