Where Do Apple Watch Screenshots Go?
You can easily take screenshots on your Apple Watch. Taking a screenshot is a quick and easy way to capture your watch display. You may want to do this for various reasons. For example, you can share it with others to show them that you're really seeing what you're seeing.
It seems that some users do not know where these screenshots are saved. Some have said they take screenshots but they are unable to find them. In this article, I explain where Apple Watch screenshots go.
Please note that before you can take a screenshot on your watch, you need to turn on the screenshot feature. To do this, on your iPhone, open the Apple Watch app and go to General. Then turn on Enable Screenshots.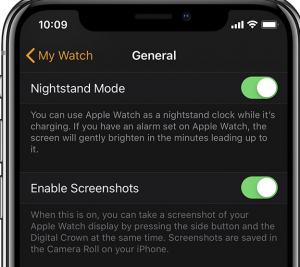 After this, you can now capture your entire watch screen. As stated above, in this case, a screenshot is an image that shows the contents of your watch screen.
See also: Where Do Screenshots Go On Mac?
On your watch, it takes two of your fingers to do this: when you press the Digital Crown and the side button simultaneously, you will hear a camera shutter like sound, if your sound is enabled. Your screen will also briefly flash white indicating you just took a screenshot.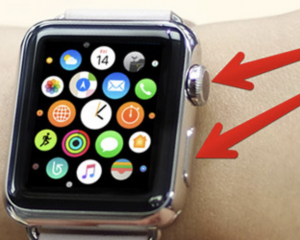 Where do you find your Apple Watch screenshots?
To find your screenshots, get your iPhone and Photos. The screenshots you take will automatically be saved in the Photos app on your iPhone. You can find them if you open the "Recents" album. The Photos app also includes a default Screenshots folder where all the pictures you've taken can be accessed. You can find the Screenshots folder under Media Types by scrolling down in Photos.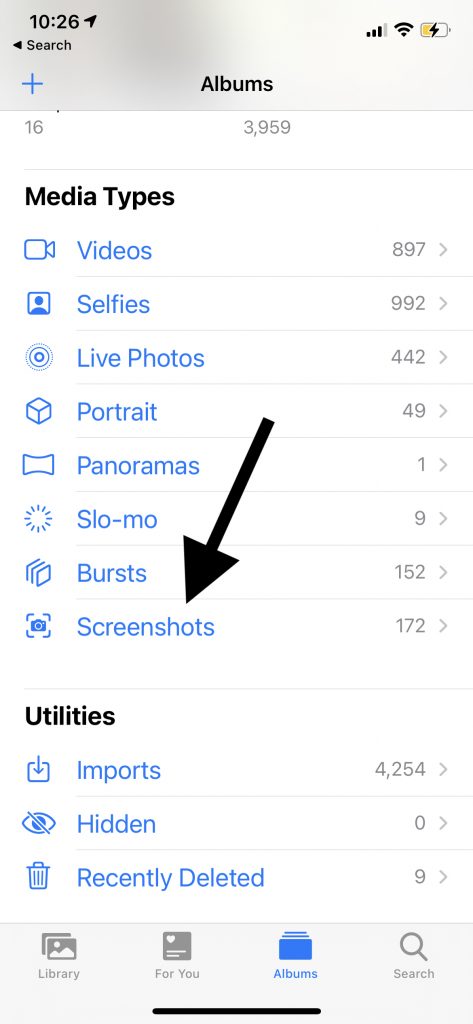 They will be saved as PNG files. In Photos, you can view, edit, and share the image or video. If you are using iCloud Photos (most do), iCloud Photos will keep all of your photos in sync across all of your Apple devices as long as you have enough space in iCloud. The only requirement is that you are signed in to iCloud with the same Apple ID on all of your Apple devices.
If you want to turn on iCloud Photos, follow the steps below:
iPhone or iPad: Settings > [your name] > iCloud > Photos, then turn on iCloud Photos.
System Preferences > Apple ID > iCloud > Photos. Click Options next to Photos, then select iCloud Photos.
Apple TV: Settings > Users and Accounts > iCloud and turn on iCloud Photos.
See also: Screenshots Not Working On Mac, Fix
This means that you can also access your Apple Watch screenshots on other Apple devices you own. This further means later, you can see your screenshots minutes later on your iPad, Apple TV, and Mac, if you have those devices. Simply open the Photos app on your Mac, iPad, Apple TV, or iPhone.
Furthermore, you can even view them in your browser online through iCloud's website on any device. Here is how:
Open a browser.
Visit iCloud.com and sign in using your Apple ID and password.
You will see a list of apps. Click Photos.
And you will see all of your photos including your screenshots.
You can use the Photos app to share, download, or edit your screenshots. Or you can use a third-party app. On your Mac, you can use Preview to view and edit them.
You can also share files and folders in iCloud Drive.