How To Fix Your iPad Pro With Unresponsive Screen
This article explains what to do when your iPad Pro screen stops responding to your touch. The problem you are having could be:
The touchscreen of your iPad Pro stopped working and nothing happens when you tap or press any buttons.
The touchscreen is not working how you would expect (e.g., touchscreen lags etc).
The touchscreen responds inaccurately.
The touchscreen freezes.
See also: iPad Pro Smart Keyboard Says "This Accessory Is Not Supported By This Device"
If your touchscreen isn't responsive or not working as expected, here is what you can do: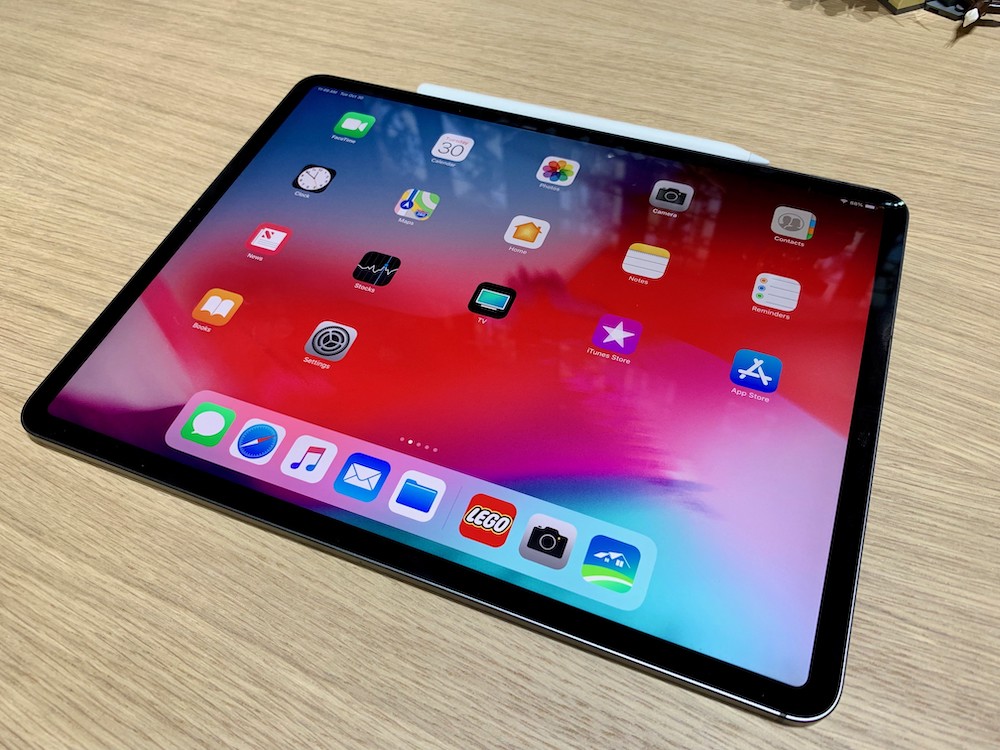 After you try each step below, please check to see if your problem is fixed.
1. Charge your iPad Pro. Simply connect your iPad Pro to a wall charger and let it charge for a while. It is possible that your device battery is critically low. If you are unable to change your iPad, see this article. Furthermore, if you are using an Apple Pencil, charge your Apple Pencil also.
2. Clean your screen. Some dirt covering the display may cause touchscreen problems. Use a soft, lint-free cloth to clean the screen.
3. Download and install the latest iOS software version on your iPad Pro. Here is how:
Tap Settings
Tap General
Tap Software Update
Tap Download and Install
And follow onscreen instructions
4. Force restart your iPad Pro. This is also called hard reset. But do not worry, this won't erase the content on your device. Here is how:
Press and release the Volume Up button
Press and release the Volume Down button
Press and hold the Power button, keep holding the Power button until your iPad Pro resorts (until you see the Apple logo)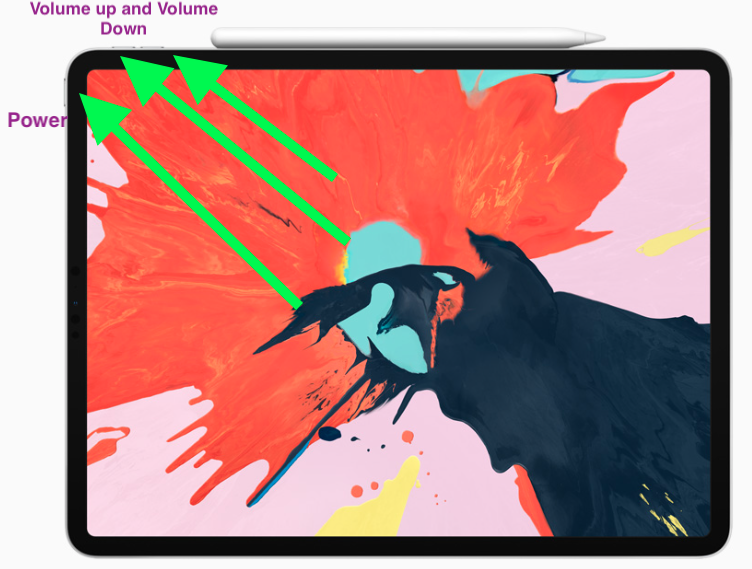 5. Several users have said that turning on the "Touch Accommodations" helped them with the touchscreen problems. You can also try this. Here is how:
Tap the Settings app
Tap General
Tap Accessibility
Tap Touch Accommodations (under the Interaction section)
Turn on Touch Accommodations (do not change any other sub-options)
6. On your device, go to Settings > Privacy > Analytics and then disable "Share iPad Analytics".
7. This tip may sound bizarre but it seems to be working. Several users suggested that touchscreen performance and reliability improves when iPad casing is touched with hands.
8. Delete, update problematic apps, if you screen becomes unresponsive in certain apps. If this is the case, the problem is the app, not the screen. First, open the App Store app on your device to check to see is any updates available for the problematic apps. Try to update them. If updating does not solve your problem, you may want to delete them by touching and holding the app until it jiggles. And then tap the (x) sign (upper left corner) to remove the app.
9. Free up space. iOS requires enough space to function properly. On your iPad go to Settings > General > Storage. You may want to delete apps you do not use or need. You may also want to remove media files, such as photos or movies.
If your touchscreen still doesn't work, you may want to contact Apple and provide feedback to Apple.