Links from Apps (Mail, Messages, Facebook, etc) Won't Open in Safari, How to Fix
Several users have said that they are having issues opening web links in Safari from other apps such as Mail, Messages, Facebook, Twitter, Instagram, WhatsApp, etc. In order to explain this issue more clearly, I can give this example. When a user taps a link in Mail to open a particular website, the link opens the Safari but Safari does not open the webpage. Safari says "Loading" or "Nothing to see here" but still, the site does not load. Safari displays a blank page only. However, when the user goes back to the app and taps the same link again (the second time), this time the website loads successfully. Some users have further said that they even have this issue with the links inside Safari as well. From the users' comments, I think that the issue may affect both iPhone and iPad users.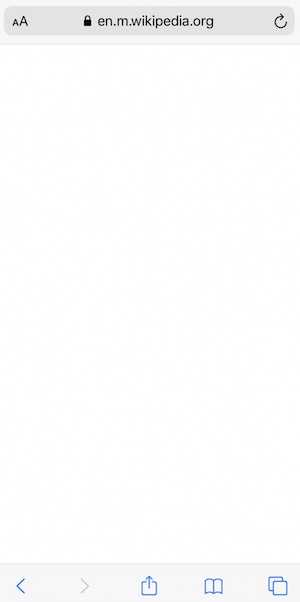 This problem can be very frustrating. You may have to tap links twice in order to open them in your browser. In this article, I explain how you can fix this Safari problem.
Update iPhone or iPad
Make sure that your iPhone or iPad is updated to the latest version of the iOS or iPadOS software. If you update iOS or iPadOS, this means that all of its built-in apps are up to date. And this includes Safari. On your device, go to Settings > General > Software Update.
Restart Safari and your device
If your links are still not opening in Safari, I recommend you restart everything. Follow these steps in this order:
Close the Safari app.

If your device has a Home button: Double-press the Home button, find the Safari icon and swipe up on it.
If your device does not have a Home button: Swipe up from the bottom of your iPad's or iPhone's screen, find Safari and swipe up.

Now restart your device. You can turn off your device by going to Settings > General > Shut Down. Then press and hold the power button until the Apple logo appears.
Now open Safari. Test your links. Do they work?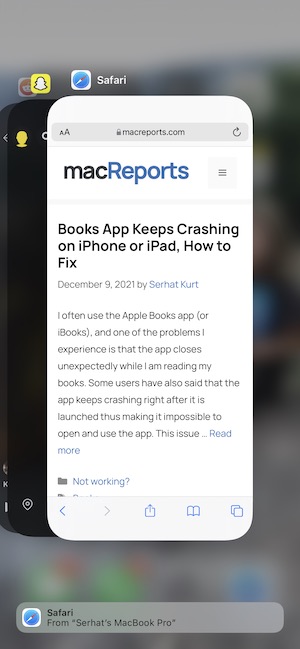 Delete website data
If you are still having issues with the links, clearing website data will improve Safari performance and this may also fic this issue. On your device, go to Settings > Safari > Clear History and Website. You will need to confirm again by tapping Clear History and Data.
Disable JavaScript
If you are still having this problem, try disabling JavaScript. If disabling JavaScript does not make a difference, you can again enable it. Of course, when you disable JavaScript, some websites may not work properly as most websites require javascript. On your device, go to Settings > Safari > Advanced and then turn off JavaScript. Then open Safari and try again.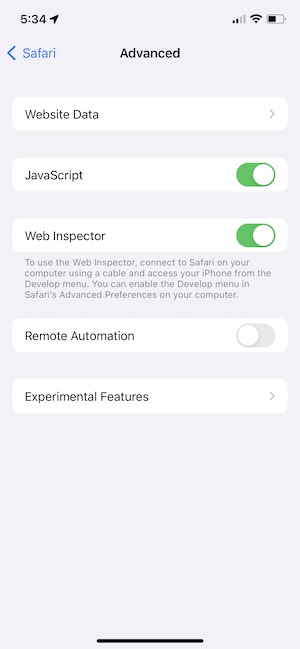 See also: