Problems with Big Sur Upgrade: Installation Failed Error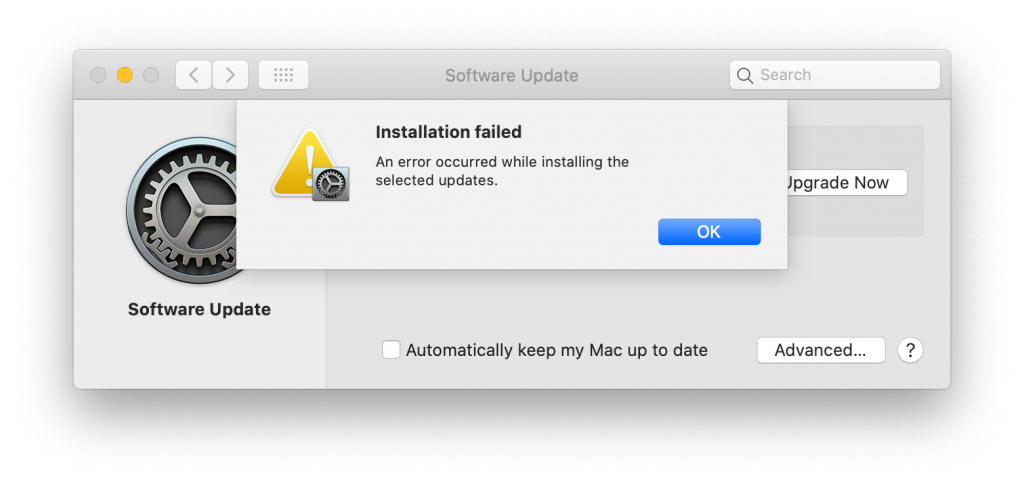 The Big Sur upgrade became available today. For Macs that are able to upgrade, you should be able to see the upgrade option by going to System Preferences > Software Update.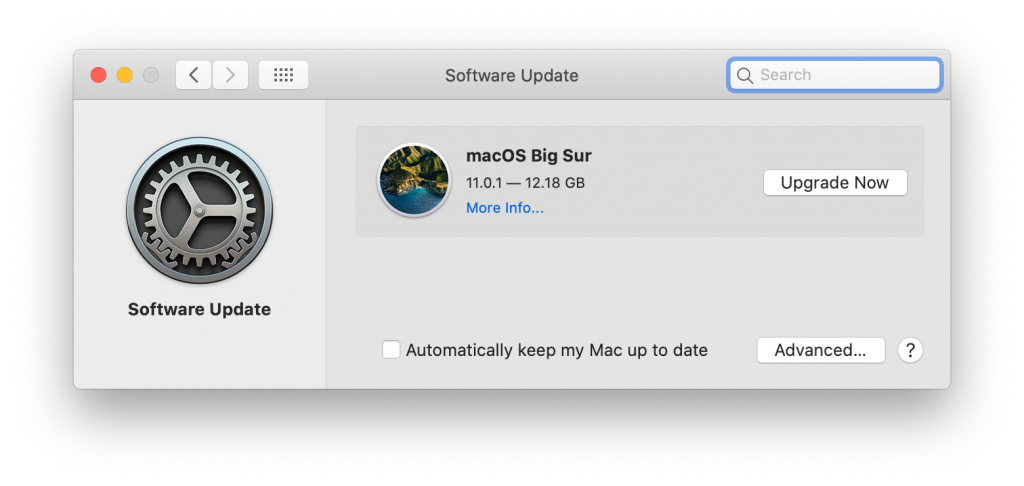 Unfortunately, many users have been experiencing big problems getting this upgrade. For me, I got the "Installation Failed" error above. The error message also says "an error occurred while installing the selected update". This came immediately after clicking on Upgrade Now. Other users have reported extremely long download times. Some have had the downloads start only to have it be interrupted, possibly after a lengthy time spent downloading, and need to be started again.
See also: How to update the latest macOS software
These issues may be due to Apple's site being unable to deal with many people attempting to download at the same time. It has also been reported that Apple's developer site has been down today. This has reportedly affected some third-party apps, making them unusable.
See also: How to Check if Your Mac Can Run macOS Big Sur
As of now, we would definitely recommend waiting to download and install the Big Sur upgrade until the issue gets resolved.
See also: Update Not Found. The Requested Version Of macOS Is Not Available, Fix
Outages
As of around 4:30 today we see these outages listed on Apple's System Status page:
Issues
We can also see the following issues:
Try macOS App Store
If updating via System Preferences, try updating your Mac via the Mac App Store. Here is how:
Open the Mac App Store app.
In the search field (top-left), enter 'Big Sur' keyword and hit enter.
Scroll down and find macOS Big Sur and click VIEW.
Click GET. And then follow the onscreen instructions.
Other fixes
Please also try the following tips:
Make sure that your Mac is connected to the Internet. If you have connection issues, you may want to contact your Internet service provider.
Restart your Mac.
Make sure that the Date & Time settings are correct. On your Mac, go to Apple menu > System Preferences, then click Date & Time and select "Set date and time automatically".