SD Card not Showing up or Detected on Mac
Several users have said that their SD card is not showing up in the Finder sidebar on the Mac. In this article, we explain what you can do if your card is not showing up when you put it in your Mac's card slot.
SD cards can contain documents, images, audio, videos, etc. Several Mac models include an SD (Secure Digital) card slot. If you insert media into the slot, your Mac will be able to read and write data to SD media. When a device is connected to your Mac, like an SD card, your computer will recognize the card and it will appear in the Finder sidebar. From there you can use your card meaning you can mount, write to, and read from your SD card. However, if your card won't mount, or in other words, if your Mac does not recognize the card inserted into the slot, then you will not be able to access your content. If this is the case, then this article is for you.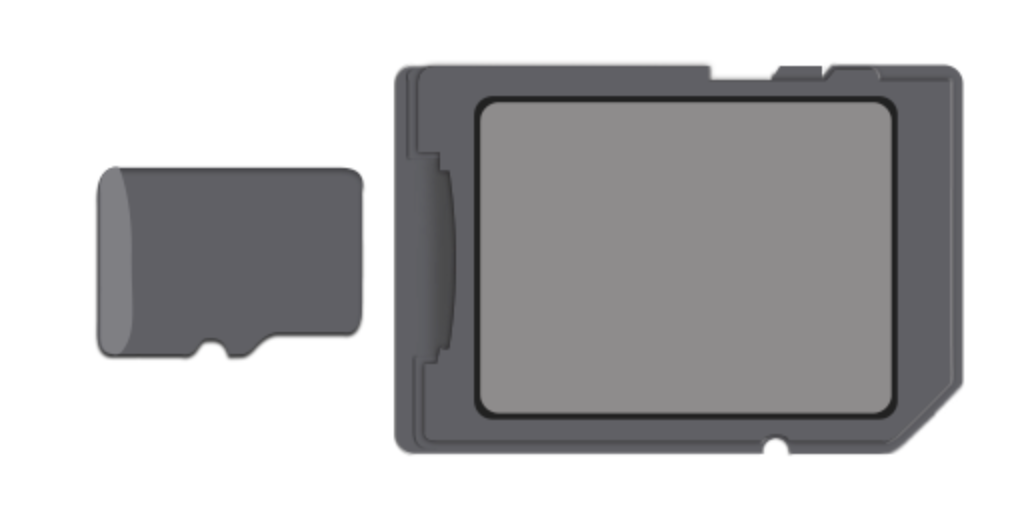 SD card fixes:
Please try the steps below in order until you have fixed the problem.
Go to, in Finder, Finder > Preferences > Sidebar and review your settings and ensure that the "external disks" option is selected, as you can see below.
Restart your Mac. A restart of your Mac may fix your issue. It's always a good idea to take a few moments to restart your Mac to see if that happens to fix the issue.
Ensure that your Mac has the latest version of macOS. You can check for updates by going to System Preferences > Software Update.
Carefully clean your card. You may want to clean the contact area with a soft brush.
Clean your Mac's SD slot. There may be debris of some kind in the slot. What you can do is to clean with compressed air. You can also try blowing it out yourself. You may also use a toothpick to pull debris out of the slot. Be careful and be gentle.
Remove your card and insert it again. You may want to do this a few times. Do not insert your card too slowly.
Reset the SMC of your Mac.
Use Disk Utility to reformat an SD card. Please note that doing so will delete all the data off of the card. Here is how:

Open Disk Utility on your Mac (Applications > Utilities).
Select your SD card, it can be something like NO NAME or UNTITLED.
Click the Erase button. You will need to choose a format option from the dropdown menu. Select MS-DOS FAT.
Then follow the onscreen instructions to complete the resetting process.

Some users have reported that renaming the card fixed their problem. Here is how you can do that:

Find the card on your desktop. If it does not appear on the desktop, first go to Finder > Preferences > General > and ensure that the "External disks" option is selected (as shown in the image below:).
Select it and right-click (control-click) it.
Select Get Info.
Click to open the Name & Extension option.
Enter a new name.
Alternatively, select your card and then press the Return/Enter key on the keyboard and then enter a new name.
Then eject your card (File > Eject).
Put your card back in. And test your problem.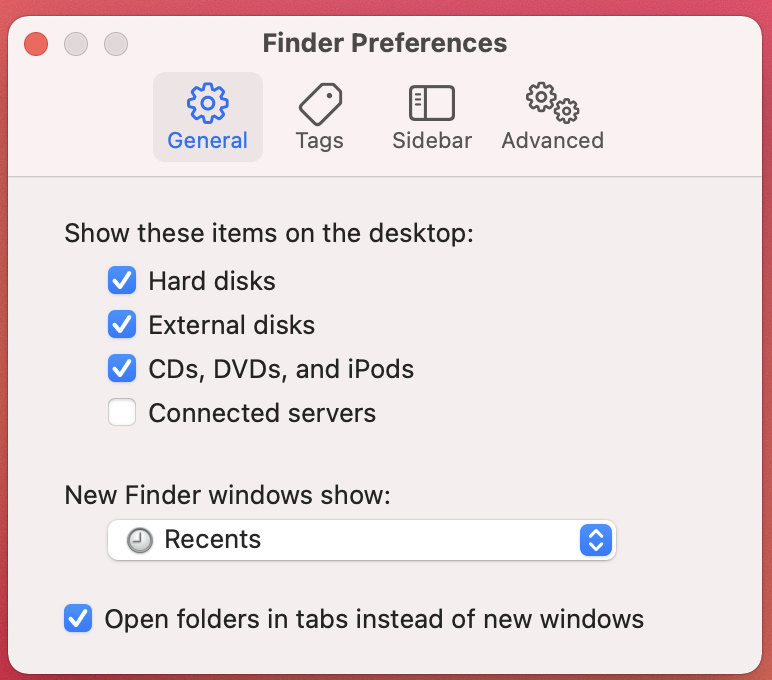 Restart your Mac in Safe Mode. And test your problem in Safe Mode and exit Safe Mode and try again.
If you are still having issues, you may want to contact Apple.