What Are Tracking Notifications on iPhone or iPad?
If you go to Settings > Notifications on your iPhone or iPad, you will notice that you can customize notification styles for an app called Tracking Notifications. You may wonder what these notifications are for and if you should turn notifications on or off for them. In this article, I answer these questions.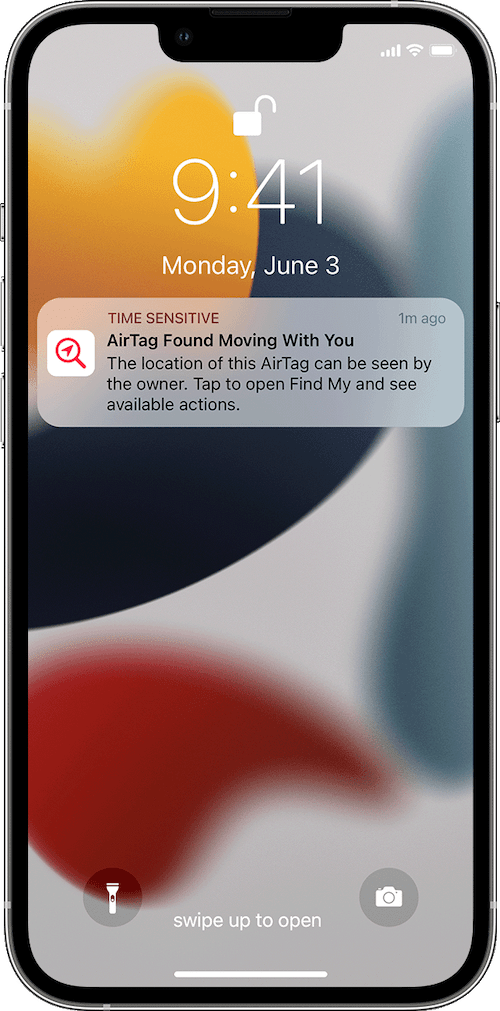 Tracking Notifications: An Overview
The Tracking Notifications are a part of Find My. Tracking Notifications are implemented by Apple out of privacy and security concerns to stop unwanted tracking via devices such as AirTags, AirPods, or other Find My network accessories.
Apple's AirTags are super useful and accurate; we have even tested their accuracy by sending one to Istanbul and found that they work great. They have tons of positive uses. However, if you follow recent news, there are valid concerns that people may use AirTags to track your movements, i.e., stalking. For example, it was previously published by the Washington Post that AirTags could help a stalker greatly with accurate alerts about the victim's location.
AirTags, Find My network accessories and other Bluetooth location-tracking devices are used by many to improve their daily lives. However, because they can be used for nefarious purposes, Apple implemented Tracking Notifications as a measurement to deter unauthorized tracking or spying.
Apple has unveiled a series of updates to its Find My platform and related firmware to protect its users from this unwanted tracking so that these devices can be used with confidence. One of the implemented features is a notification alerting you if an AirTag, AirPods, or other Find My compatible item tracker appears to be moving along with you. This is to discourage people from trying to track you without your knowledge. The alert notices are sent if the device is separated from its owner.
Why you should turn on Tracking Notifications
If you want to receive notifications about unwanted tracking, you should turn this on. Here is how:
Open Settings, then tap Notifications.
Under the Notification Style section, find Tracking Notifications (scroll down as apps are alphabetically listed). You can also access this setting in Find My. Open Find My on your iPhone or iPad. Tap the Me tab and scroll down and tap Customize Tracking Notifications.
You can then turn off or on Tracking Notifications (toggle off or on Allow Notifications).
If you turn this on, you can then customize how you want to be notified.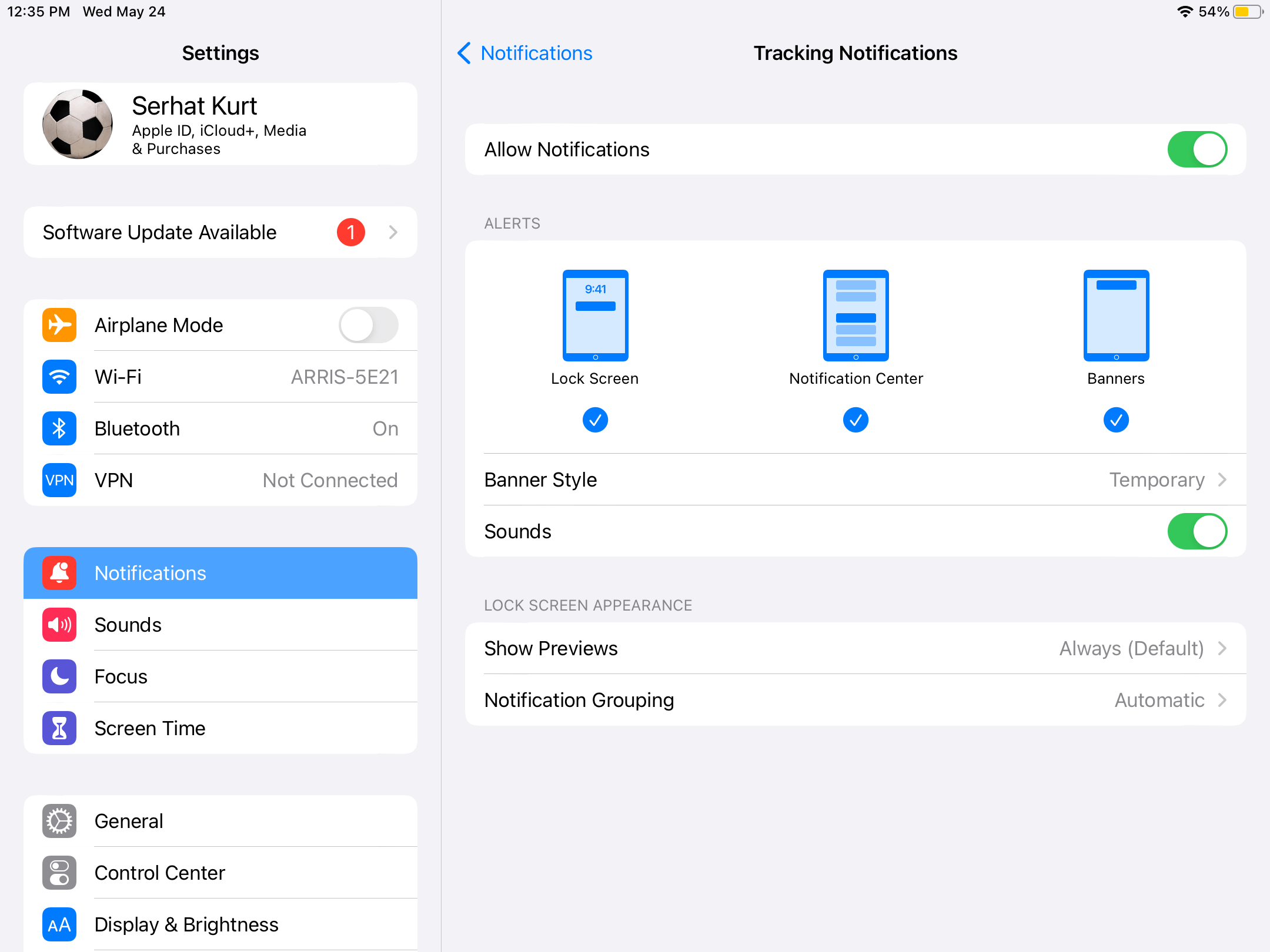 If you receive a tracking notification
If you see an alert saying a device was found moving with you, like "[Product name, such as AirTag or AirPods] Found Moving With You" or "Unknown Accessory Detected," you should investigate it. This notice means that a device using Find My could be with you, and the owner of the device, an unknown third party, will see the location of the device (which is the same as your location).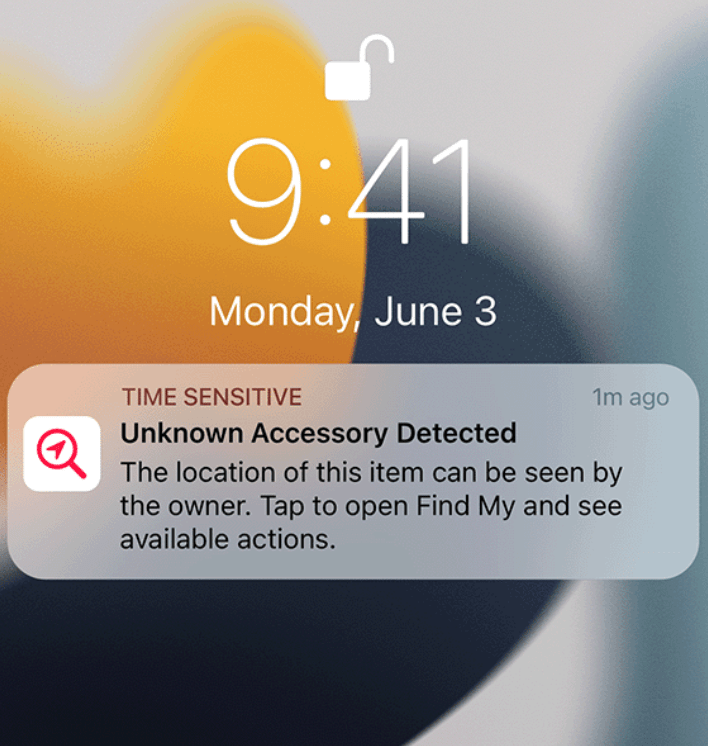 To investigate this further, you may wonder what kind of device this could be. The possible devices include:
An AirTag
AirPods
AirPods Pro
AirPods Max
Or a non-Apple third-party device that is compatible with Find My, such as various devices from Belkin, Chipolo, VanMoof and more.
If you receive this alert, you can try to locate the device by playing sound. Here is how:
Tap the Notification.
Tap Continue and Play Sound.
Then follow the sound.
Related articles