WhatsApp Web Missing Messages? How to Fix
Sometimes, I notice that not all of my WhatsApp messages appear on the web version. I often use WhatsApp Web to send and receive messages on my Mac or iPad. I previously wrote about how you can use WhatsApp on your iPad.
My problem was that not all messages were showing up on WhatsApp Web. These are sometimes the "sent" or sometimes the "received" messages that don't appear on the web version. This includes the individual and group messages as well.
If you are not seeing all of the messages on the WhatsApp Web version, this means that your iPhone and another device are not syncing properly. It is important that your messages are syncing properly so that you can view conversations on any device, regardless of where the conversations are started. This will enable you to continue your text exchange with your contacts or groups on any device you prefer.
Using WhatsApp Web offers continuity so that you can message your friends seamlessly between devices. WhatsApp Web is the browser version of the widely popular WhatsApp app. It works on any web browser, such as Safari, Chrome and Edge.
Fix WhatsApp Web missing messages
The fix for this problem is really simple. Simply disconnect and then re-connect. Here is how:
1. Log out from your computer or device (e.g., iPad or Mac)
There are two ways to do this. You pick one. They both do the same thing. You can either do it on your iPhone or the other device where you are using WhatsApp Web.
Use your iPhone: Open WhatsApp and go to Settings > Linked Devices. Find the device and then tap Log Out. This is a good option if your linked device is not close to you.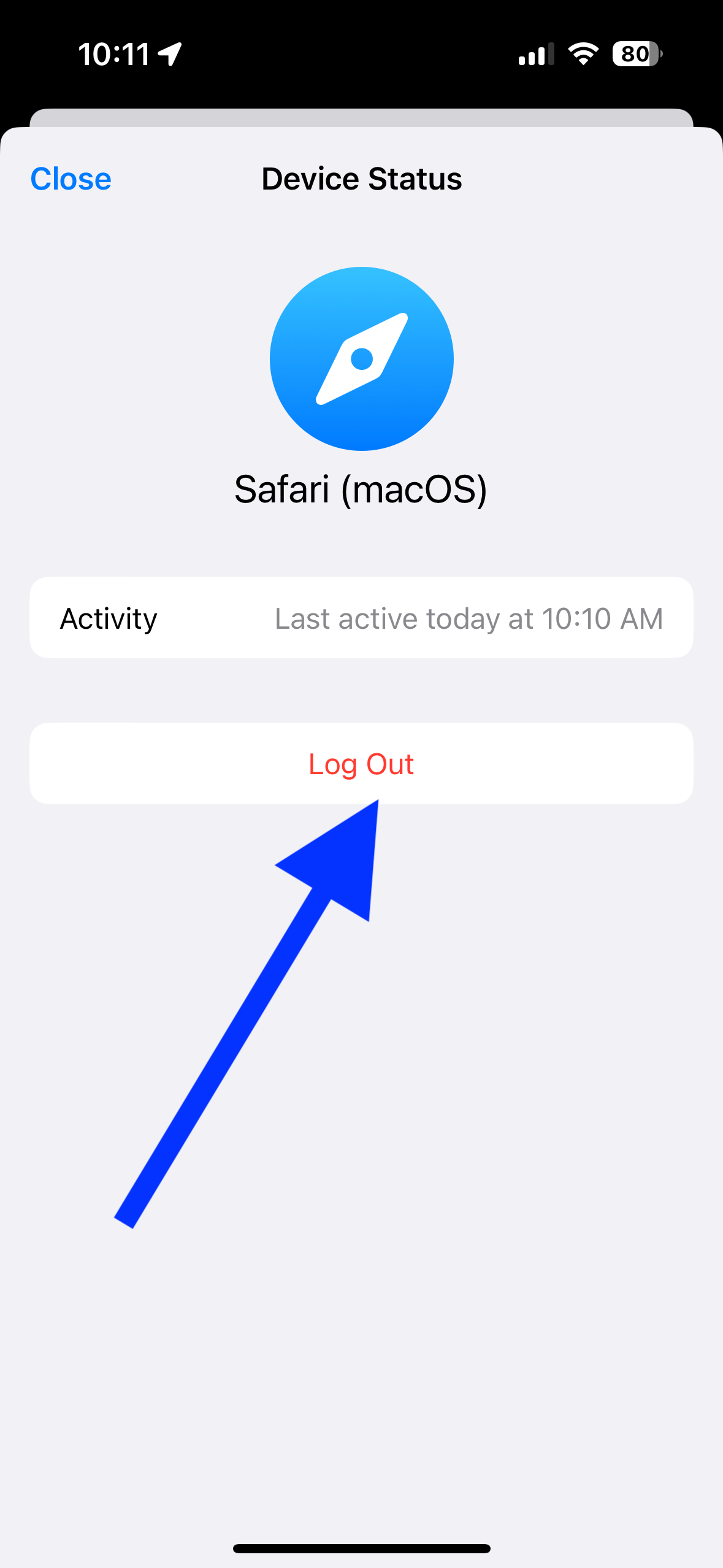 Use the WhatsApp Web device: Open WhatsApp Web by visiting web.whatsapp.com. Click the More icon, which is the three-dot stack icon, and click Log Out. A popup will appear asking you to confirm. Click Log Out again. Do not close this window until the process is done. It may take a few seconds.
2. Connect WhatsApp Web again
Now, the next step is to log in again. This means we will link our primary iPhone with WhatsApp Web. Here is how:
On your Mac or iPad, open Safari or any other browser and visit https://web.whatsapp.com. You will see a QR code on the screen.
Now, go to your iPhone and open WhatsApp. Then tap Settings > Linked Devices > Link a Device.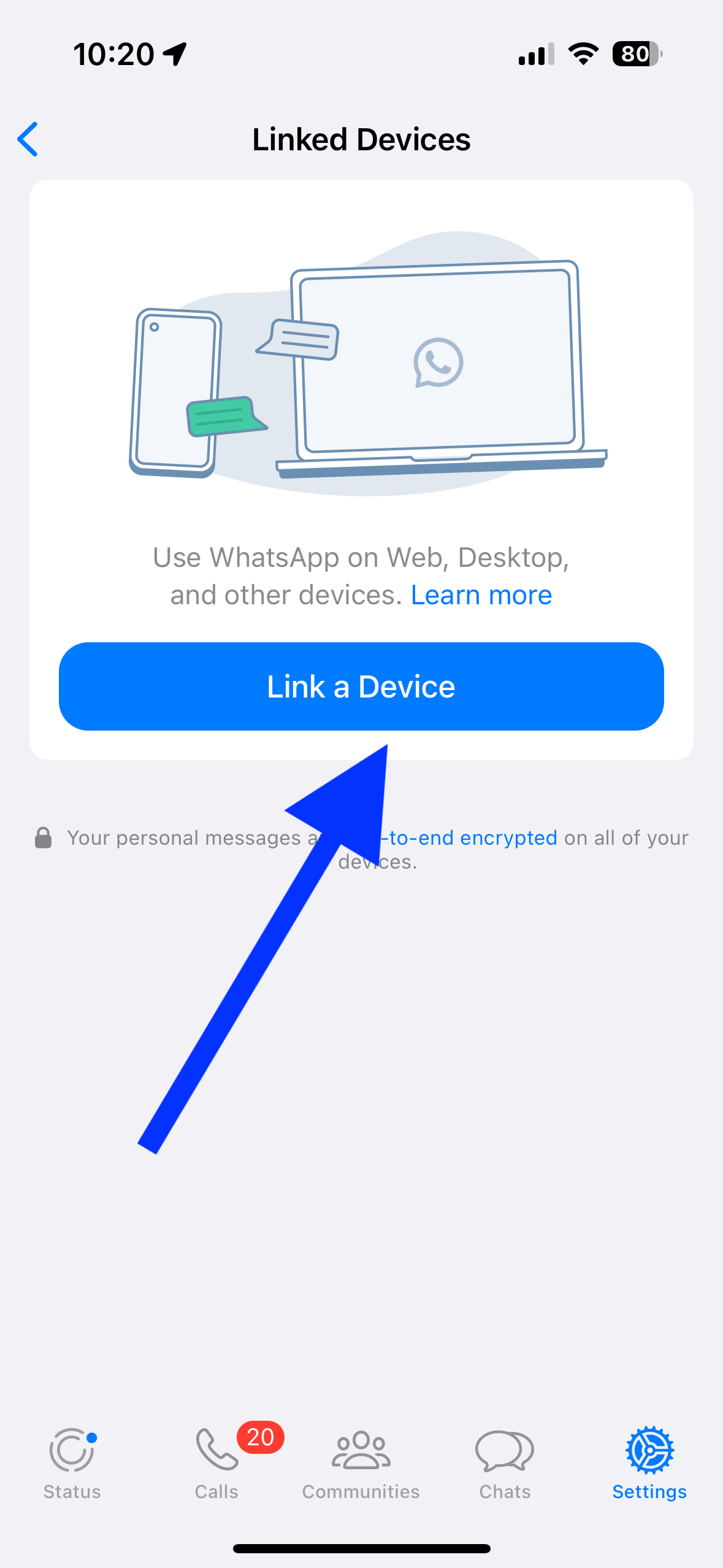 You will be asked to unlock your iPhone. Do that.
Scan the QR code on the website with your iPhone. As soon as the QR code is scanned, your iPhone and WhatsApp Web will sync, and you can again start using WhatsApp Web again.
You will notice that now all of your messages are showing up.
WhatsApp Web will not ask for a password or anything like that. Thus, any user who has access to the linked device will be able to view and send messages. This means that, for example, if you link a public computer, as soon as you are done, unlink it. As I described above, you can unlink your iPhone even if you are far away from the computer.
Related WhatsApp articles