iPad Air Blank Screen Issue: Free Repairs
Apple issued a Service Program for iPad Air (3rd gen) back in March 2020. The issue is that, with the affected iPad Airs, the screen goes blank. Permanently blank. Fortunately, if you have one of these iPads, you can get yours serviced, free of charge. Depending on when you purchased your iPad, you may have to act quickly to take advantage of the service program. In this article, we will tell you about the blank screen issue, how to determine if your iPad qualifies for the service program, and if it does, what you need to do in order to get your iPad serviced, free of charge.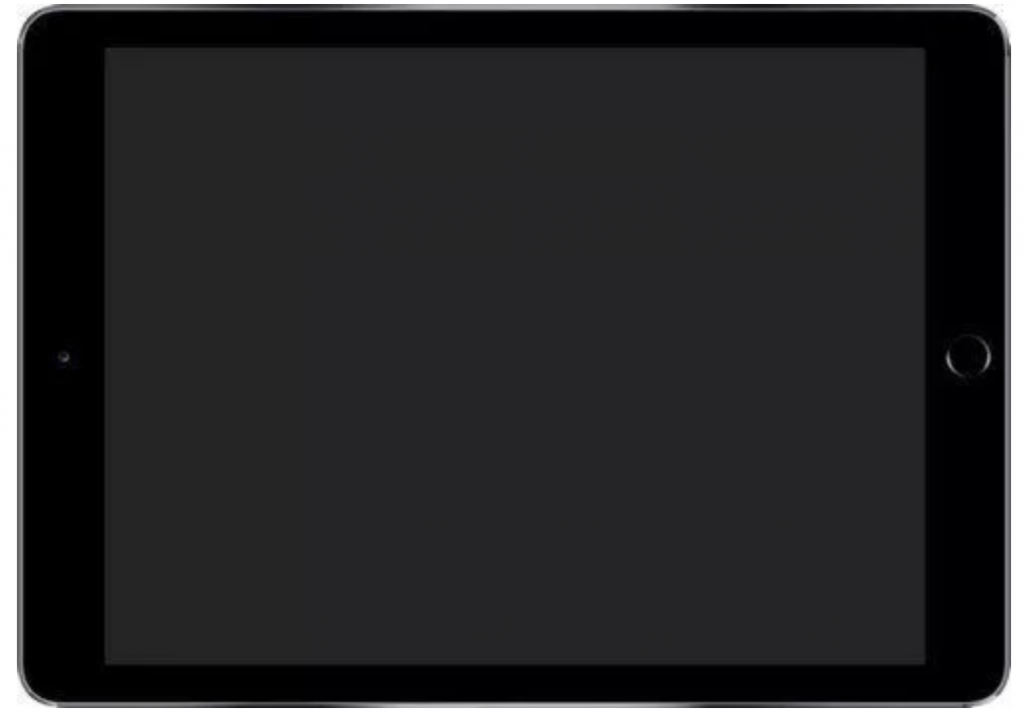 For other iPad fixes, see our articles:
The Issue
Description of the Problem
Apple has issued a service program for some iPad Air (3rd gen) devices. It seems that on a limited number of devices, the screen may go blank. The screen may flicker and then go permanently blank.
If you think your iPad may not be one of these iPad Air devices that qualify for the blank screen service program, see our articles:
Affected iPads
The iPads affected by this particular problem are iPad (3rd gen) devices manufactured between March and October of 2019.
How to Get your iPad Serviced
If your iPad qualifies for the service program, it will be serviced by Apple or an Authorized Service Provider, free of charge.
Before Taking your iPad for Service
Backup your Device
You will want to backup your iPad before you take your device in for service. You have a couple of options when it comes to backing up your device.
Backup to iCloud.
Backup to your computer using Finder or iTunes.
If you're having trouble backing up your device, see:
Find Sales Receipt
You may need your original sales receipt for proof of purchase. If you have purchased your iPad Air directly from Apple, you can view and download your receipt.
Turn Off Find My
You'll want to remove your device from Find My in order to disable Activation Lock. For more on how to do this, see our article: How To Turn Off Activation Lock On Your iPhone, iPad, Apple Watch and Mac. Note, if you will be mailing in your iPad and need to erase it using Find My, don't remove your device from Find My before erasing your iPad. See below for more information on your options for erasing your iPad.
Other Things Before you Mail your iPad
You should erase your device. If your screen is blank you will need to do this either on a computer or from iCloud.com using Find My.
Remove a SIM card, if you have one.
Remove any cases and screen protectors.
Service Options
You have three options available for getting your iPad Air serviced. Before you are able to receive service on your device, it will be inspected to make sure it is eligible for the program.
Important to Note
Timeline
In order to make use of the Apple Service Program to get your iPad Air serviced for free, you must arrange service within 2 years of the original purchase date of the device.
Additional Repair
If your iPad Air requires additional repair in order to complete the service – for example, if your iPad has a cracked screen – then you may be charged for this additional repair. Fixing the blank screen issue, however, will be free.
Other Information
You may not be able to get your device repaired in a country other than the country of the original purchase.
This service program doesn't affect or extend the warranty for the iPad Air (3rd gen).
Recent Articles: