How to Fix an Apple Watch Side Button That Is Stuck and Not Working
Some users have faced a challenge where the side button (not the Digital Crown) tends to stick and not function properly. When the button is stuck, this means that it is not moving freely like it should and does not spring back into position. It may look as if it is locked into the pressed position. This will cause the button to be jammed and difficult to press, making it unresponsive or challenging to use.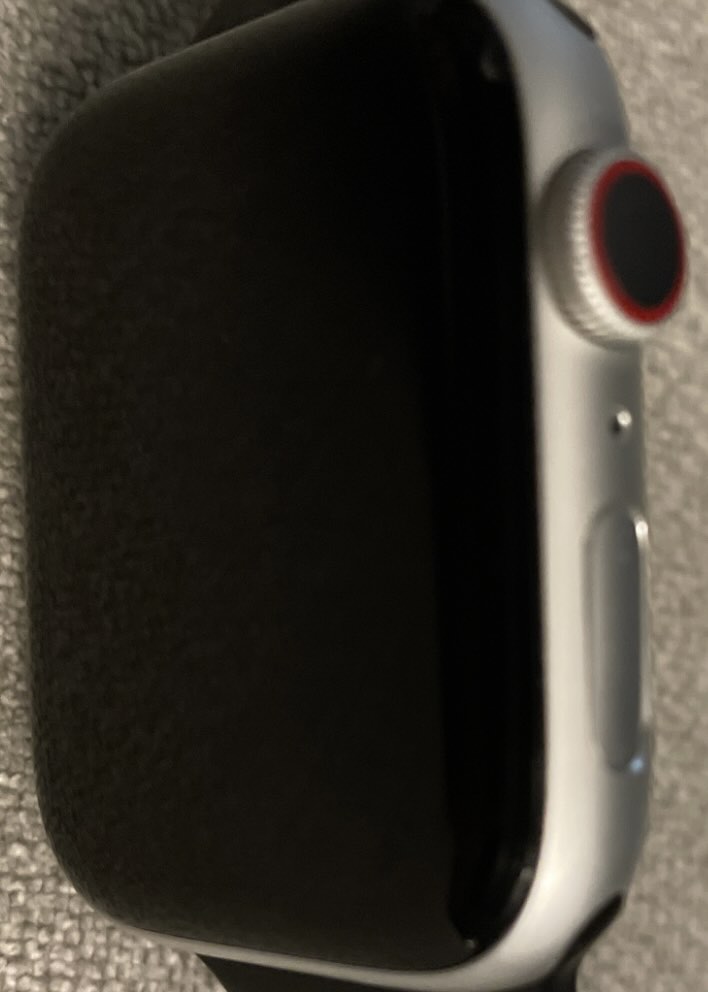 The side button on the Apple Watch is used for many functions:
You can double-press it to make purchases with Apple Pay.
You press and hold it to turn your Apple Watch on or off.
Pressing the side button shows and hides the Control Center.
Pressing and holding the side button activates Siri for voice commands.
If your Side button is stuck, the above actions cannot be performed. You may fear that you might have pressed it too forcefully, causing it to get stuck or wedged. But do not worry, you can fix it. Troubleshoot this issue by performing the steps below:
Try these first:
Increase the force applied when pressing the button.
If you use a protective cover on your watch, take it off and test the side button functionality. Typically, buttons might require a firmer press when a protective case is in use. In the case of a third-party protective cover, the side buttons could exhibit unresponsiveness upon pressing because the protective cover may block the button.
Examine the watch for any smudges, dirt, or foreign objects in the vicinity of the side button. If present, these may cause the buttons to become stuck, fail to rebound, or become unresponsive. Clean your Apple Watch. You can use a soft bristle toothbrush to clean the edges of the button.
Use warm water to unstick the button
Applying and rubbing a drop of water along the edges of the side button appears to be an effective solution for numerous Apple Watch users who are having issues with a sticky button. The water will clean any debris or residue, allowing the button to regain its mobility. It's worth a try with little risk involved.
If the issue continues, gently rinse and wash the Side button under warm water. Do not use hot water. You can turn on Water Lock before putting your watch under running water. And then, when you are done, you can eject water by pressing and holding the Digital Crown.
You should know that your Apple Watch is water resistant.
Contact Apple
If the issue continues, contact Apple. It is possible that your side button is broken and can be fixed by Apple. If your Apple Watch is still covered by the standard or extended warranty, contact Apple after trying these simple steps. It is easy to contact Apple. You can make an appointment at an Apple Authorized Service Provider or Apple Store. Please note that Apple may decide that this is unrepairable, and your watch may need to be replaced with a new one. The cost is dependent on your warranty type and status.
Related articles