How to Force Restart Your MacBook
Mac is pretty reliable, but sometimes issues may occur. Sometimes, your MacBook freezes, hangs, starts acting bizarrely or becomes unresponsive. When things do not work as expected, the last resort is to force your MacBook to restart. You should note that you may lose unsaved changes in open documents in the process. Previously, I explained the different ways to turn off your Mac. This article explains how you can force your Mac to restart.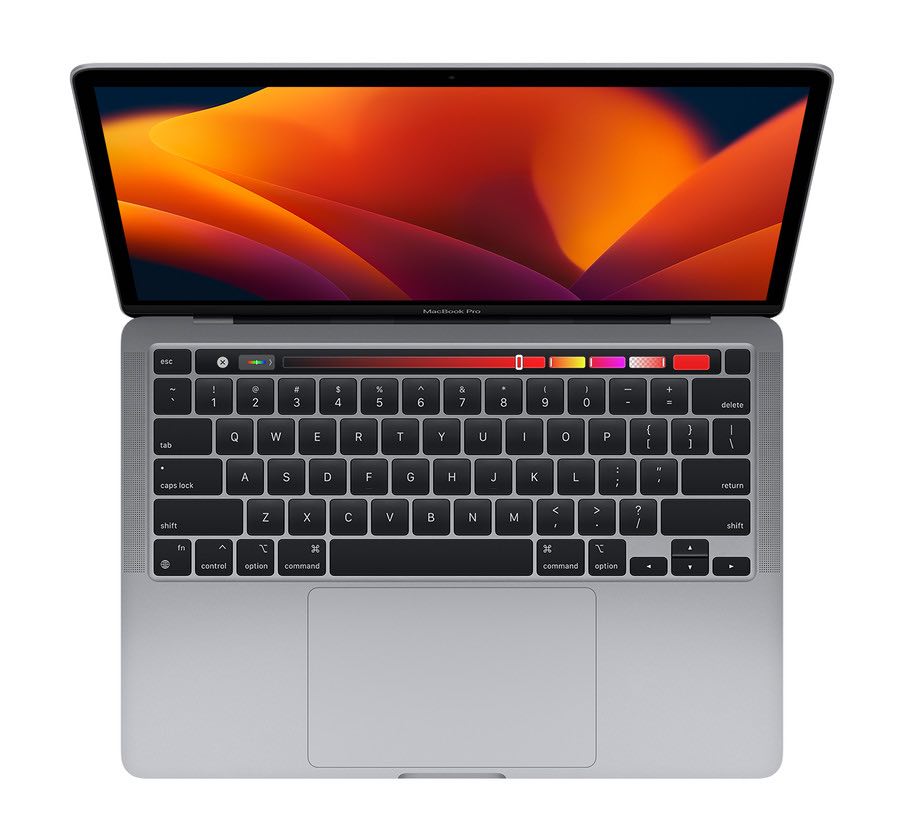 What should you do before a force restart?
Whenever possible, you exhaust all options to get your Mac working again, and you should shut down and turn on your Mac in the normal manner. You can try the following:
If an app is not responding, force quit the app instead. Press Option (or Alt), Command, Esc (Escape) together (or you can click the Apple menu and then Force Quit) to open the Force Quit Applications window and select the unresponsive app (the unresponsive app will say Not Responding next to its name) and then click Force Quit.
Try to restart your Mac normally. Go to Apple menu > Restart.
How to force restart a MacBook, MacBook Air, and MacBook Pro
There are two ways to do this. You can pick one of them. Or try one, then if that does not work, try another one.
Press and hold the Power button (or the ‌Touch ID‌ / Eject button, depending on the Mac model) on your MacBook for up to 10 seconds. Your Mac will turn off. Wait a few seconds to ensure that your Mac is fully off. Then press and hold the Power button again until your Mac turns on. See this article to help you identify the Power button on your computer.
Press and hold the Command (⌘), Control (Ctrl) and the Power button (or the ‌Touch ID‌ / Eject button) until the screen goes black and you see the Apple logo. When you press these buttons, you will not see any prompt to save changes in open documents.
Your Mac can become unresponsive or freeze occasionally. If this occurs often, you may want to figure out what is causing it by running Apple Diagnostic mode.
Related articles