Aol Mail: "Unable to verify account name or password", Fix
Several iPhone, iPad, or Mac users use AOL Mail to send or receive emails. You can add your AOL email account to your iPhone, iPad, iPod touch, or Mac easily – automatically or manually. Several users have reported that the built-in Mail app keeps asking for their passwords. Users have further said that they get an error message saying "Unable to verify account name or password." And lastly, users have said that they get this message even though they are sure that they are entering the correct password.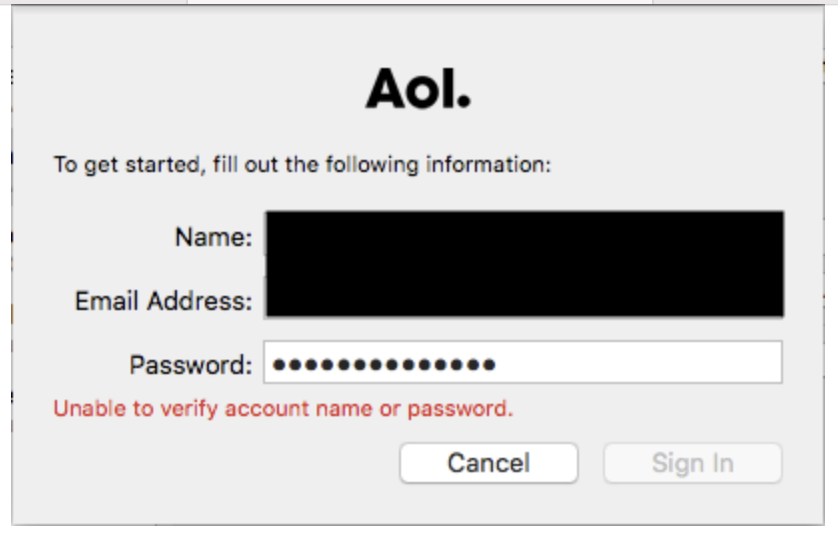 Are you also having problems signing into your AOL account, then this article is for you? Sometimes you may see this error when you sign in to AOL with Apple's Mail app. If you've entered your password correctly but you're still getting the error, this article explains how you can fix this.
See also:
Unable to verify error fix
Update
Ensure that you are using the latest version of iOS or iPadOS, or macOS. Because you may be having this problem if your device is out-of-date.
iOS or iPadOS: Go to Settings > General > Software Update and then follow the onscreen instructions there is an update available.
macOS: Go to System Preferences > Software Update. This will check for updates and if there is an update available, follow the onscreen instructions to update your Mac.
Create an app password
The first tip is to create an app password and try this password. Here is how:
1. Open a web browser and visit https://login.aol.com and then sign in using your username and password.
2. Click your username (top-right corner).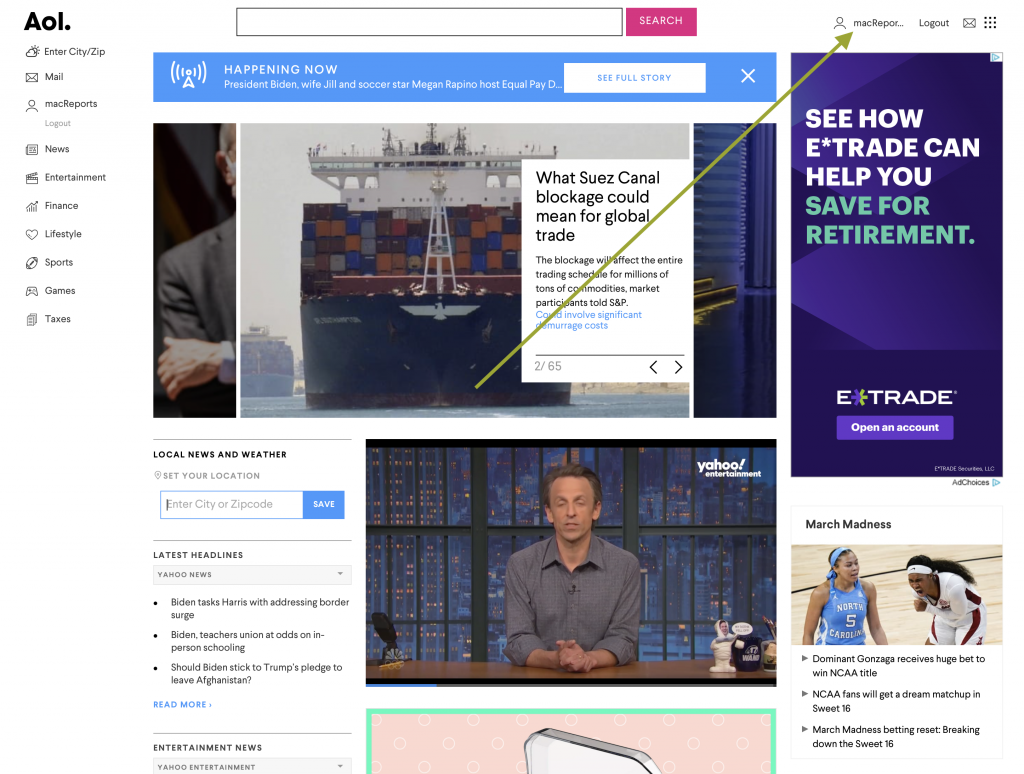 3. This will open your account settings page. Click Account Security.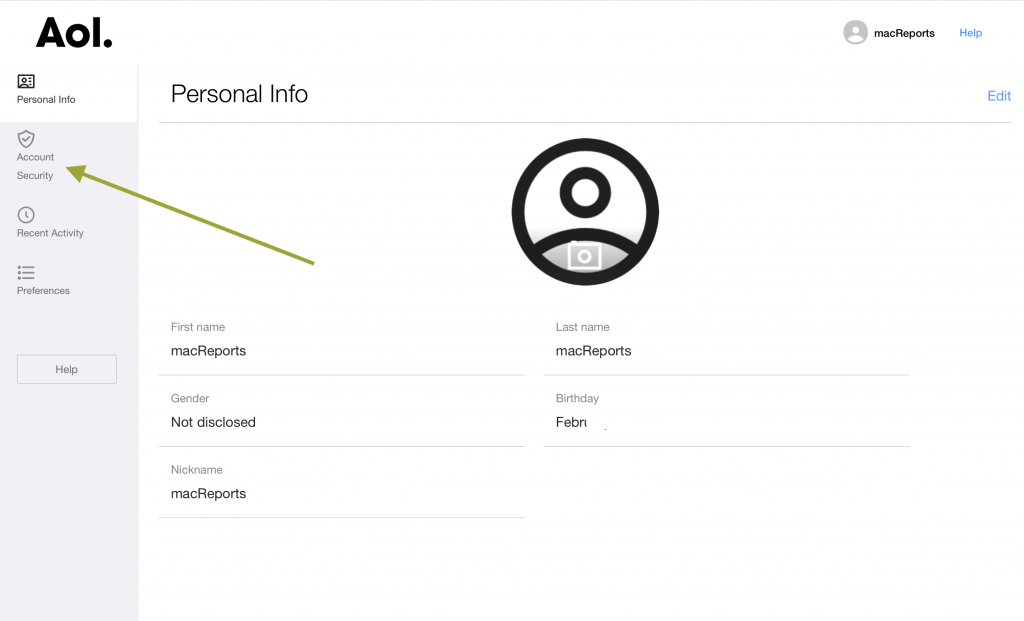 4. Click Generate app password or Manage app passwords.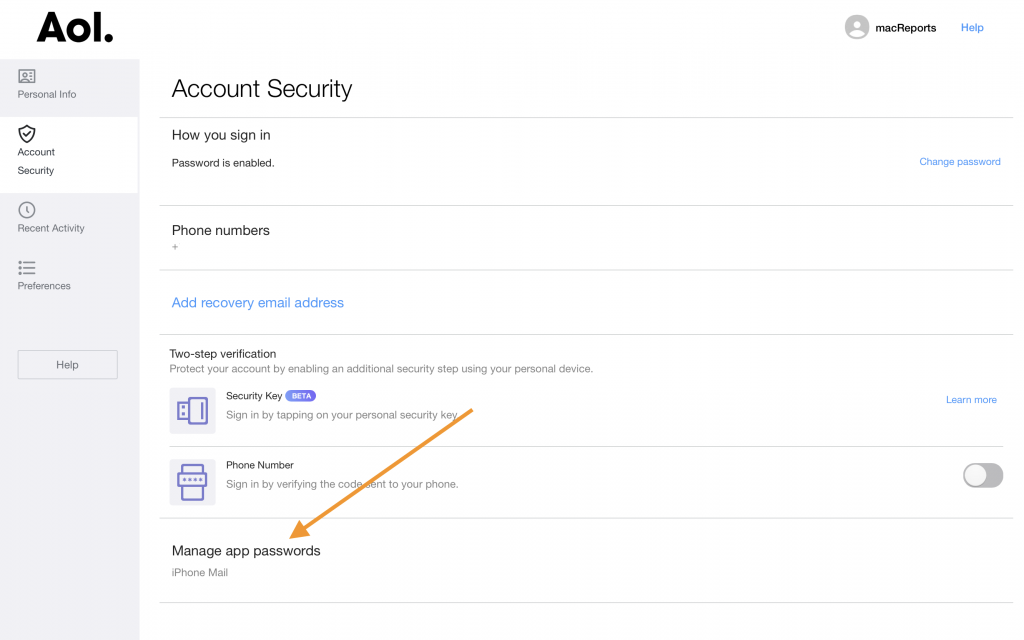 5. This will open a popup menu window. You will see a drop down menu. From this menu, select your device (iPhone Mail, iPad Mail or Mac Mail) and then click Generate. This will create a new password. Now use this new password (you will see instructions regarding how you can use this password). Basically, you will copy this password and then go to Settings and update your Mail password.
Delete and then re-add
If you still can't access your AOL emails, try removing your AOL account and then adding it back. Here is how:
Mac: Open System Preferences > Internet Accounts (or alternatively, in Mail, click choose Mail then click Accounts). Select your AOL account and then click the Remove (-) button. And then, first, restart your Mac and add your mail account back.
iPhone or iPad: Tap Settings > Mail > Accounts > AOL account > Delete Account. After deleting your account, restart your iPhone or iPad and then tap Settings > Mail > Accounts > Add Account and add your account back.
If you are still having this problem, you may want to contact Apple or AOL.
See also: